Often we see that well-renowned restaurants can make blunders with the orders and leave you speechless. Something similar happened with a Twitter user, Kapil Wasnik, who hails from Nagpur and his story is funny and mindboggling.
Kapil Wasnik recently ordered a cake from a renowned bakery in the city from Swiggy and requested them to mention if the cake contained cakes but little did he know that the cake will have "contains egg" written in white icing on top of it.
This post has now gone viral on social media and many have complained about the services of Swiggy while many were amused by this blunder.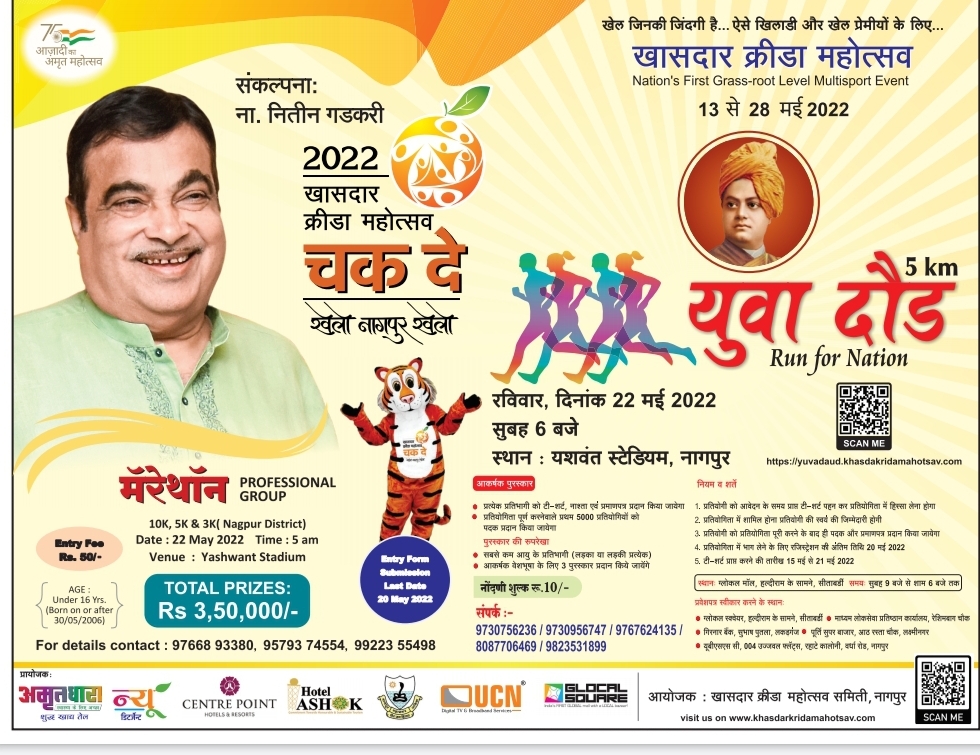 Michelin Star Awarded Chef Vikas Khanna shared a similar incident "I remember in 2000,chef said EK Tandoori Chicken & I heard 8 Tandoori Chicken to go.Chef made me pay for 7 extra Tandoori Chickens I sent. I forgive innocent mistakes & laugh it off now. Thank you @swiggy_in you guys are doing grt work.I needed this laugh today @kapildwasnik"
As soon as the picture went viral netizens responded with their version of experience of ordering food via online.