The day's temperature is soaring each day breaking all the records in many parts of India making it unbearable for living being.
The Earth's temperature is rising and the condition is becoming worse. According to Hindu astrology, this year, the Nautapa will begin on May 25 and conclude on June 2.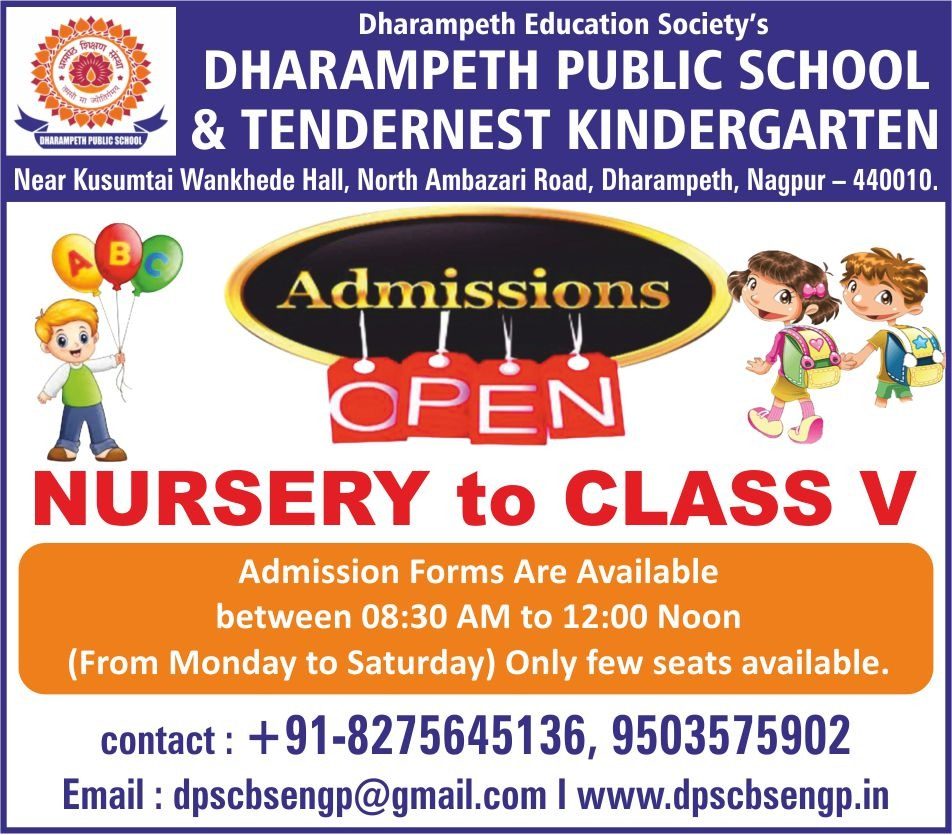 According to Panchang, the Sun will enter the Rohini Nakshatra at 08:16 am on May 25. After completing 14 days, the Sun will leave the Rohini Nakshatra at 06:40 am on June 2, marking the end of Nautapa.
Citizens need to be cautious as during this time, the Sun's rays fall directly on the surface of the Earth, due to which the heat increases. It also causes dust storms and heatwaves. One should avoid going out during the day to protect themselves from the scorching heat. Citizens should also make water arrangements for animals and birds during these times.