A major fire broke out at Purshottam Bazar departmental store, Zingabai Takli on Saturday at 6:54 am.
The departmental store was situated on the ground floor of Ground +4 floor building. Total of four fire tenders from the Fire and Emergency services dept of NMC were used to douse the fire under the supervision of Station officer Rajendra Dube. The fire restricted ground floor store only.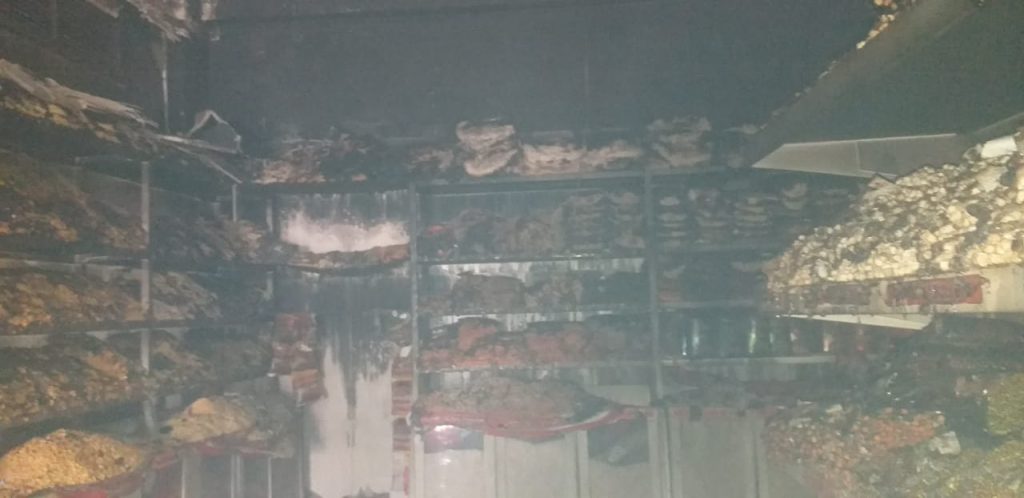 Residential apartments on the 1st floor to the fourth floor were not much affected.
As per the information from the owner's grocer, dairy products, general store items and furniture and other materials worth 9 lakh rupees were gutted in the fire while material worth 55 lakhs was saved.
Grocery, Dairy products, General stores items and furniture were gutted in the fire. The major part of the Super Bazar was saved by the fast action of fire officials.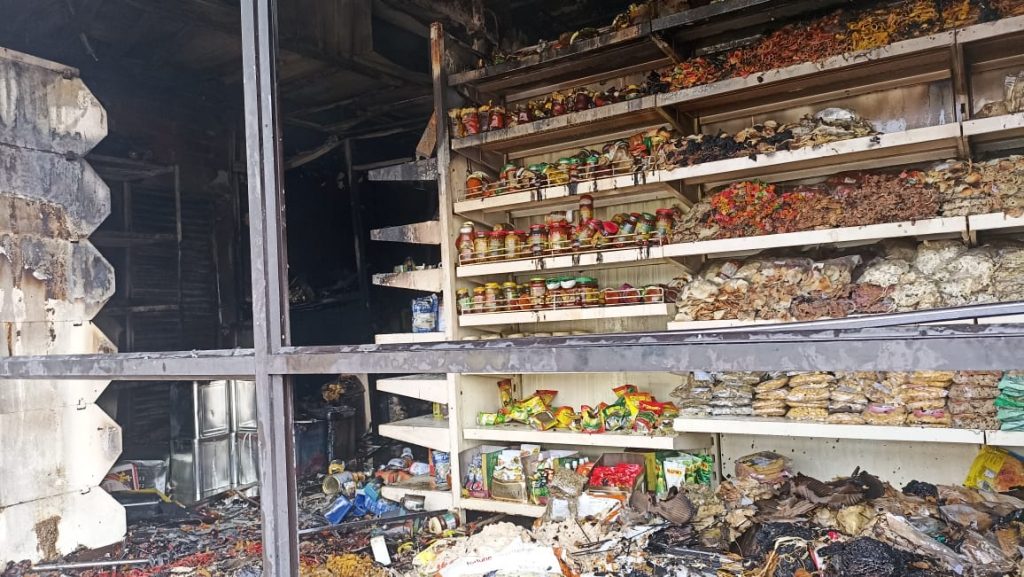 The cause of the fire could not be ascertained. The fire was brought under control in one hour.