Finance Minister Nirmala Sitharaman on Saturday made a big announcement.
FM announced that Centre has decided to reduce excise duty on petrol by Rs 8 per litre and on diesel by Rs 6 per litre to avoid increase in fuel prices that were necessitated due to surge in international oil prices.
The move will have revenue implication of around Rs 1 trillion for the government, she said."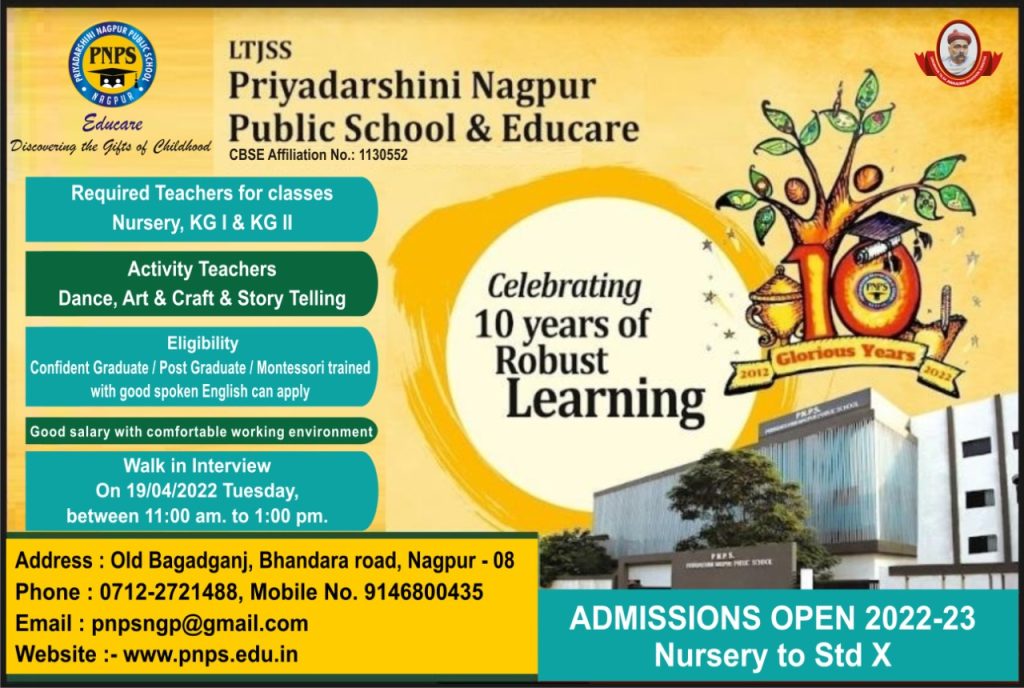 We are reducing the Central excise duty on Petrol by Rs 8 per litre and on Diesel by Rs 6 per litre. This will reduce the price of petrol by Rs 9.5 per litre and of Diesel by Rs 7 per litre," Sitharaman tweeted.
"I wish to exhort all state governments, especially the states where reduction wasn't done during the last round (November 2021), to also implement a similar cut and give relief to the common man," she added.
FM also said that "this year, we will give a subsidy of Rs 200 per gas cylinder (upto 12 cylinders) to over 9 crore beneficiaries of Pradhan Mantri Ujjwala Yojana.
This will help our mothers and sisters. This will have a revenue implication of around Rs 6100 crore a year"