City's experience renowned Badminton World Federation certified coach Chetak khedikar has been appointed by school game Federation of India as a badminton team coach for upcoming 19th International School Federation World School gymnasiade 2022 to be held at Normandy, France from 14th may to 22nd May 2022. in which 70 countries and around 3500 participants are expected to participate in 20 sports disciplines.
I am very happy we won in women single finals.Prerana Shet from India executive plan well and played outstanding game today.
it is very good experience for me to impart my Coaching knowledge to the young talented players of the country.  i had surreal interactions with the best of the players and coaches around
the world.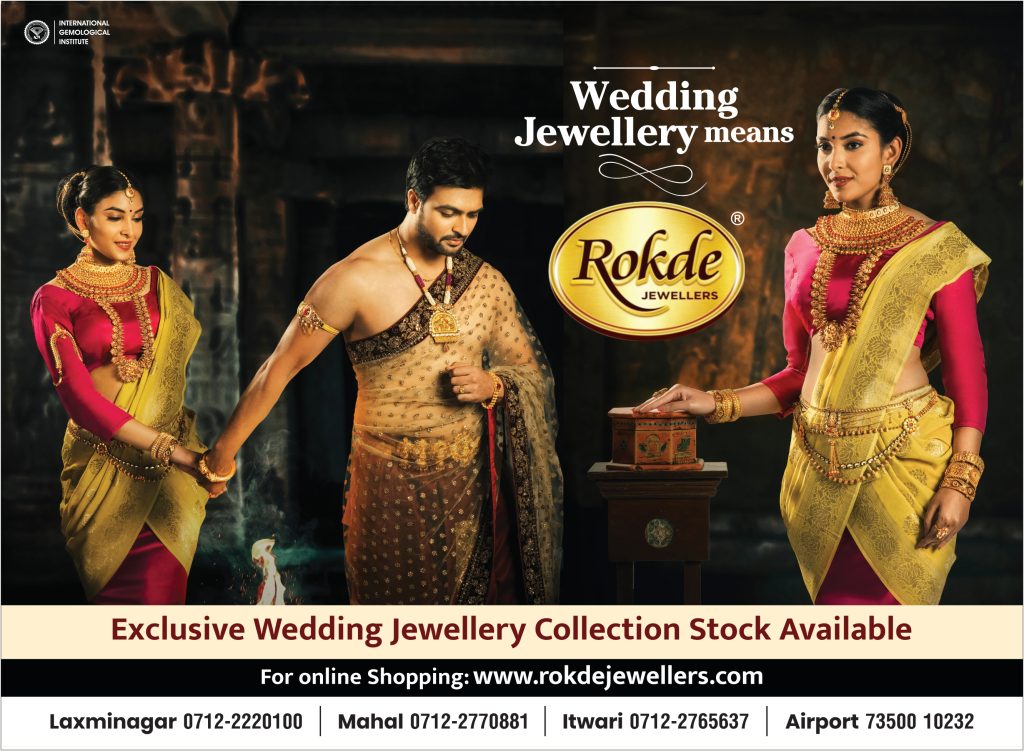 I thank the school game Federation of India, employers Centre Point Group of Schools management, MBA, NDBA and SCSA Coaches
Said BWF Certified Coach
Chetak Khedikar
I am very happy for Gold medal won against Chinese Taipei opponent. it was a really great experience to play in my maiden international tournament. Lot's to learn from this tournament. like to thank my parents, SGFI team Coach Chetak Khedikar sir he guide me every crucial points, My strength and conditioning expert Manish Singh , last but not list by the Grace of God I won this medal.
Said Prerana Shet
Player