A unique event dubbed Animal Costume Competition was held at the District Veterinary Hospital on the occasion of the Animal Husbandry Department's foundation day.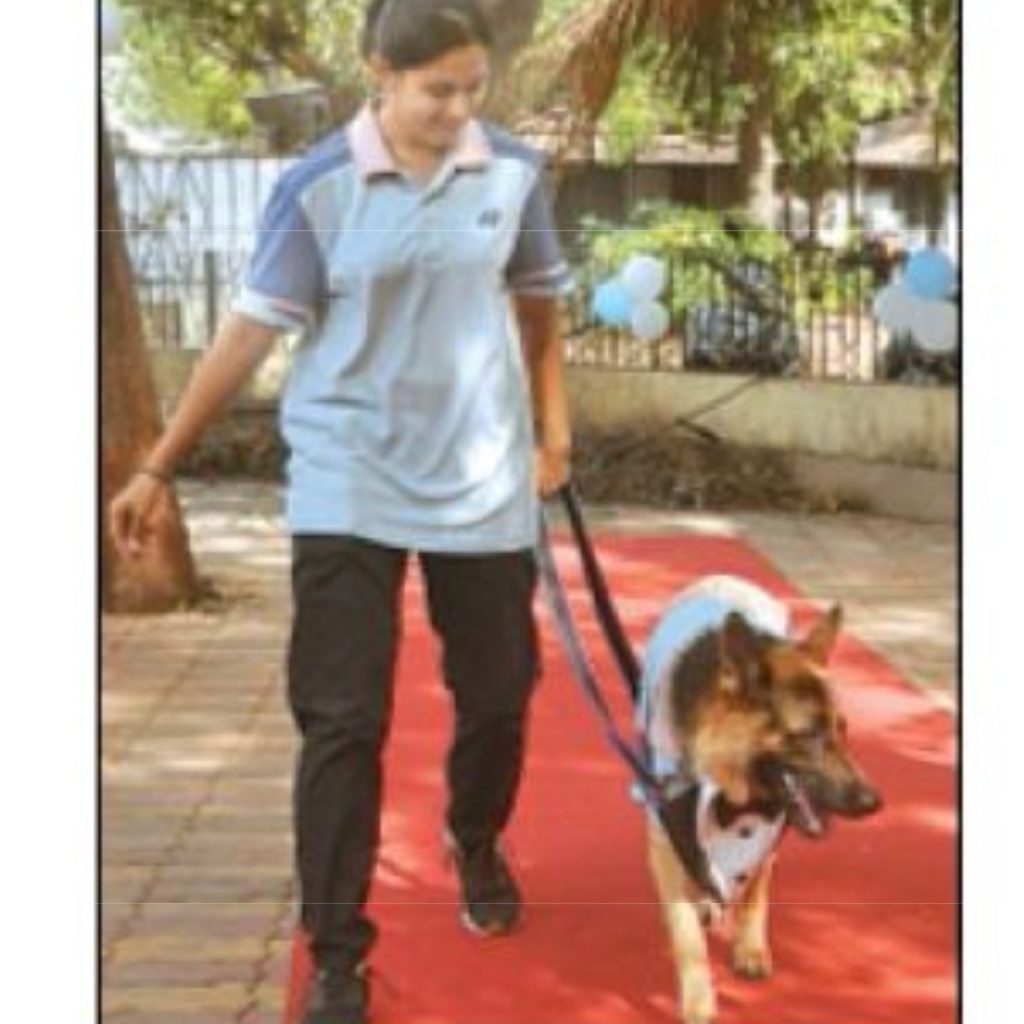 Animals dressed in stunning costumes walked the ramp to the music's beat. The tournament was divided into three categories: goats, dogs, and cats. The winners were Gattu in the dog category, Snowbell in the cat category, and Sultan in the goat category.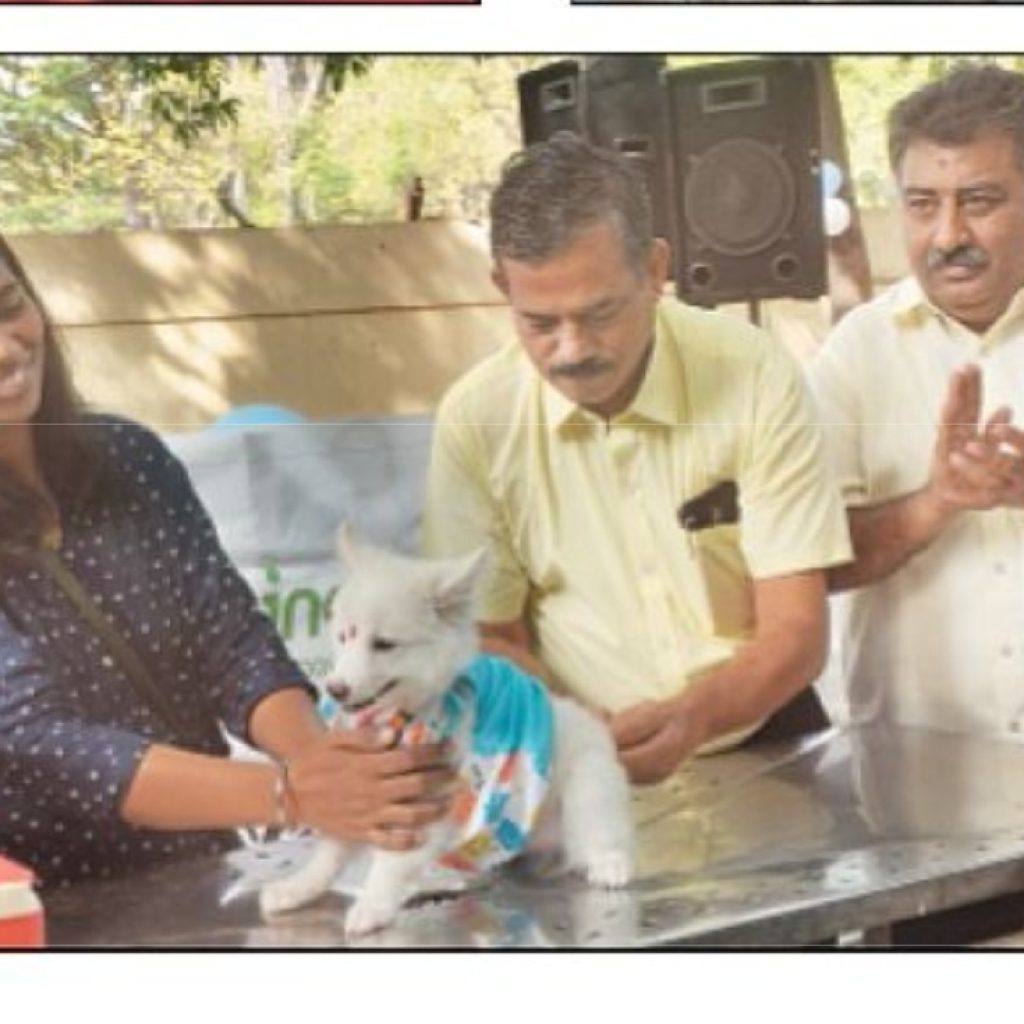 As they walked down the ramp, animals dressed in various bright costumes drew the audience's attention. At the tournament, a selfie station was set up where people could take selfies with the animals. Animal enthusiasts flocked to the event in large numbers.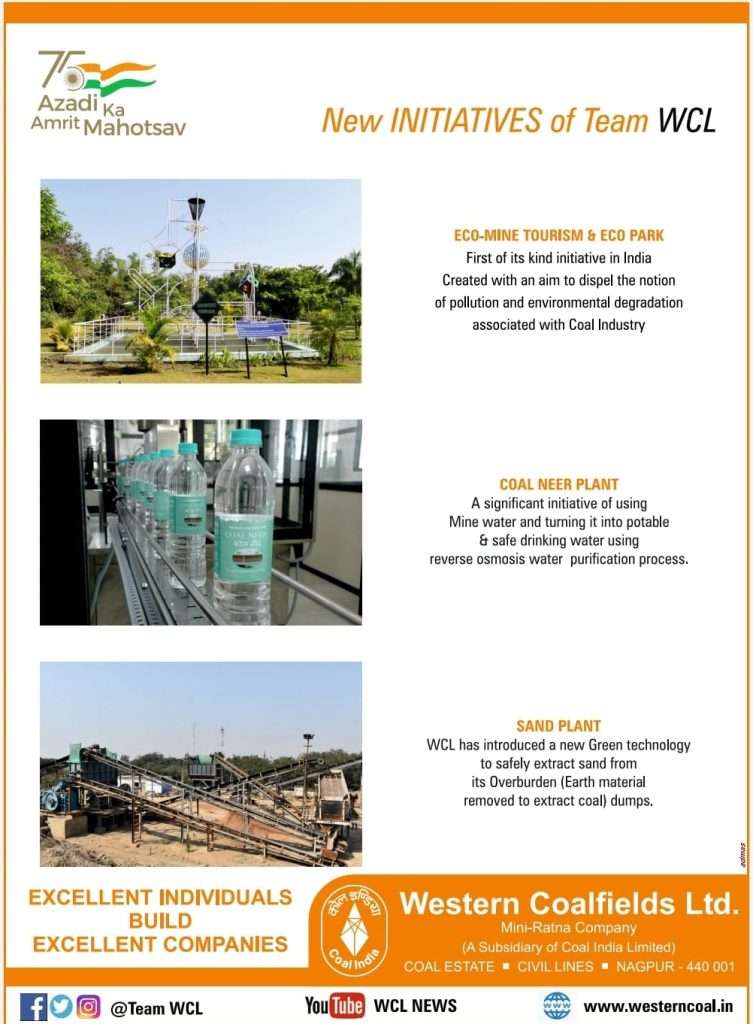 Total 67 dogs participated. In the dog category, Prakash Michael's Gattu won the first place. Gaurav Neware's Aaron won the second prize, Siddharth Chavre's Loki won the third and Gargi Joshi's Rancho won the incentive prize.
In the cat group, Adv M R Khan's Snowbell was first. Abdul Razzaq's Bob and Piyush Khatarkar's Mannu got second and third posi tions respectively. In the goat group, Ijaz Bhai's Sultan came first, Hasina Bano's Qurban came second and Narendra's Bobo came third.
Dr Pragneya Taksande and Dr Chitra Raut served as judges of the competition. Registrar of Maharashtra State Veterinary Council and regional joint commis sioner of animal husbandry Dr Baldev Ramteke distrib uted the prizes.