The day temperature in Nagpur increased by 2 degrees Celsius by recording 43.4 degree C within 24 hours on Saturday. Yesterday's temperature was 41.4 degrees C and the humid atmosphere continued today also thereby facing uneasiness.
Today, Gondia registered as hottest place in Vidarbha region with 44.5 degrees C, a straight raise by 3 degrees C against yesterday's temperature. It was the only place in the region to have crossed over 44 degrees C mark today while Brahmapuri was following it at 43.8 degrees C and then by Nagpur – 43.4, Chandrapur and Wardha –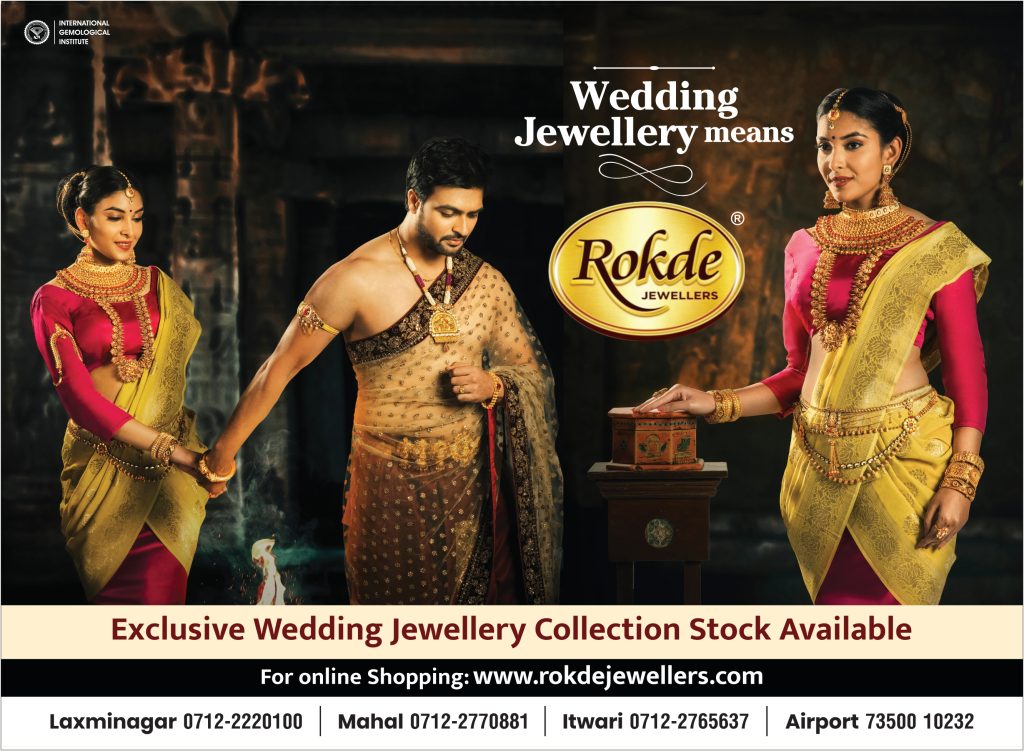 43.0.  Yavatmal experienced day temperature at 42.5 while Amravati registered at 42.4 and Gadchiroli at 42.2.  Buldana district was with lowest temperature at 39.0. The temperature figure of Washim was not made available till filing report.