Kareena Kapoor Khan wowed social media users with her in-sync dance moves on Sunday, getting nearly two lakh Instagram likes shortly after posting a video.
Kareena was seen dancing to the popular song Dance Monkey in a variety of workout outfits, including yoga pants, sports bras.
Kareena kicked off her fun dance video by jumping around on a terrace before heading inside, breaking in some dance moves in a lift, and then quickly back outside, where she keeps moving along to the track's beat as she performs yoga poses before an abrupt ending.
The fun clip sees the actor bop around different indoor and outdoor locations with such enthusiasm that even her fans applauded her sporadic movements.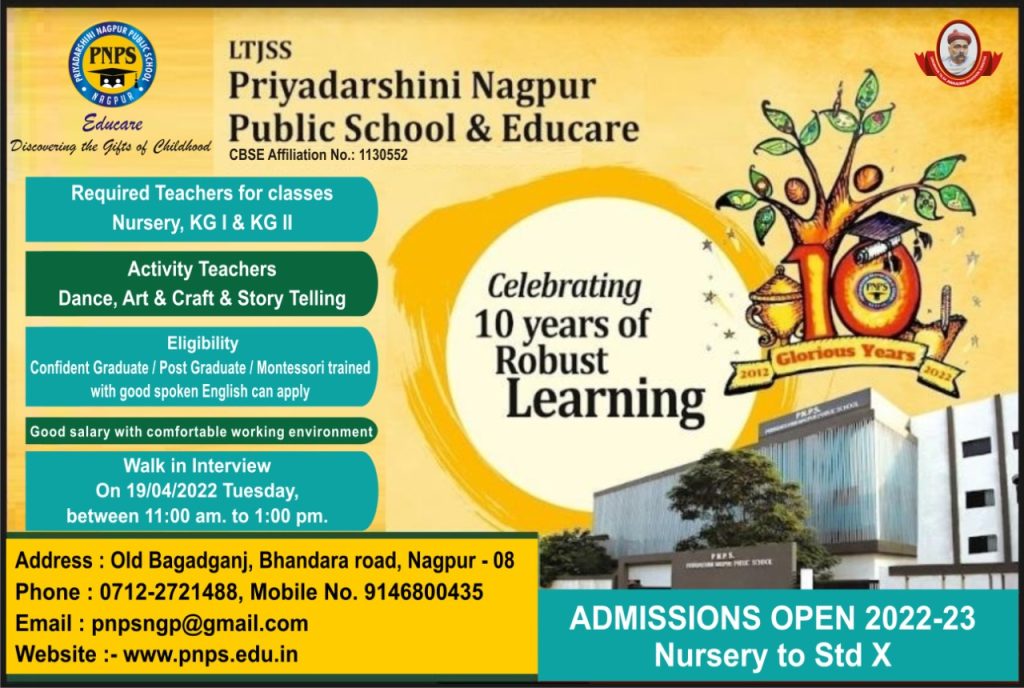 The actor captioned her Instagram post, "Dancing my way into the weekend…" after sharing a video of herself energetically dancing to Dance Monkey.
Commenting on her video, one Instagram user wrote, "You are the fittest actress," while another one said, "One happy weekend for you." One Kareena Kapoor fan called her 'the cutest person ever,' and another one said she was the 'epitome of beauty.' Kareena Kapoor is currently shooting her OTT debut, Devotion of Suspect X, in Kalimpong.