The National Academy of Defence Production (NADP), Ambajhari, has successfully completed the four-week 'Executive Development Programme for Defence Industries' on Saturday in hybrid-mode for middle-management level executives in Indian defence industries.
This course drew on the cutting edge research, functional experience in management and the latest advancement in modern technology to impart profound understanding of the modern-day defence manufacturing industry and defence business.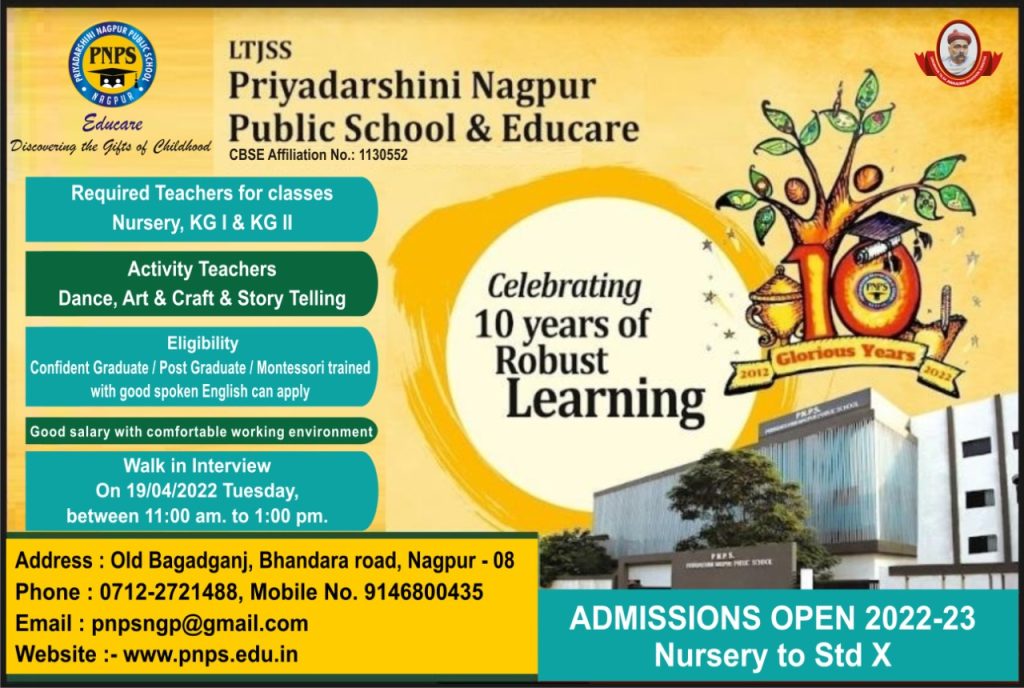 As many as 35 participants from several defence industries like Ordnance Factories, Mazagaon Dock and Shipbuilders Ltd, Tata Advanced Systems Ltd participated in this programme. Eminent and renowned faculty members were drawn from Ministry of Defence, Government of India, Ordnance Factories, PSUs and premier academic institutions like IITs and IIMs. The programme was aimed at expanding the business acumen of participants in key area such as defence acquisition, marketing and exports, innovation in defence emerging technologies, operational and financial aspects of management in defence industries.