Waghdoh, the famous magnificent 17-year-old tiger of Tadoba-Andhari Tiger Reserve (TATR) in Chandrapur district and star attraction to tourists in its young days, died due to old age in Sinhala jungle, buffer area of TATR on Monday morning. Waghdoh was the oldest tiger in Maharashtra and was father of 40 cubs. He was also known as Big Daddy of Tadoba.
Its sighting in Tadoba used to create terror among the tourists because of its huge appearance. The sub-adult tigers in the park drove this old tiger out of its territory three years ago. Therefore, this tiger once a glory of Tadoba was now moving in Sinhala jungle and used to dependent on easy prey like human beings and domestic animals nearby villages as it was unable to hunt any more.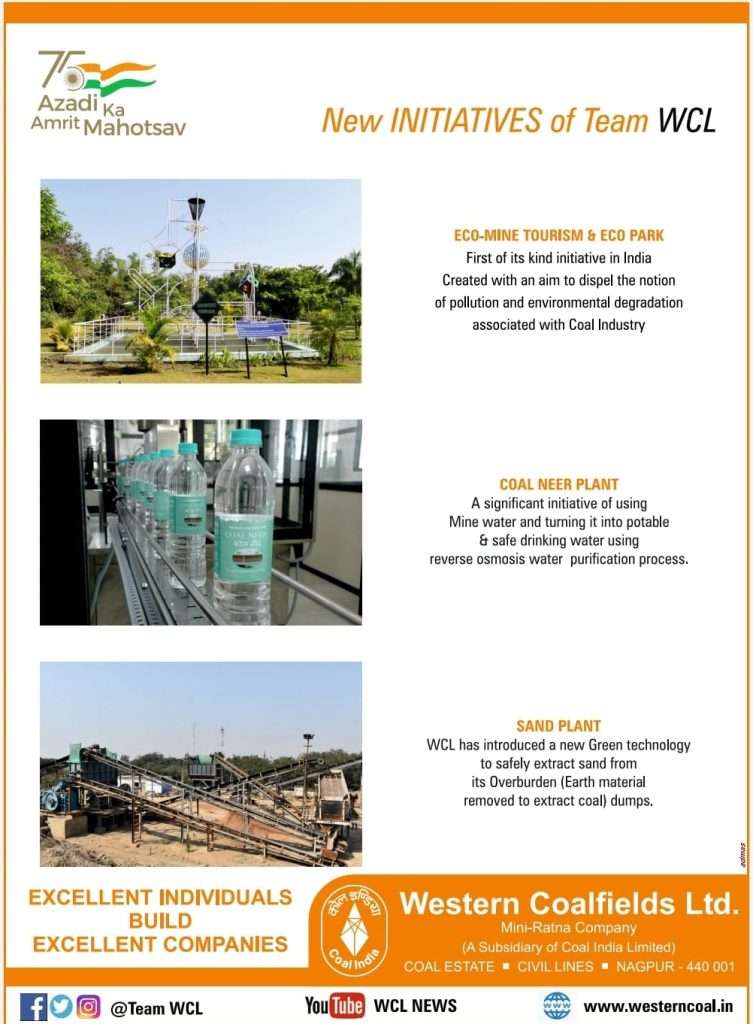 Waghdoh had attacked and killed one Dashrath Pendor, a 65-year-old shepherd two days ago when he was grazing goats in the jungle nearby Sinhala village. Following complaints by the villagers about presence of this old tiger nearby Sinhala and possible attacks on people and domestic animals, Forest Department was monitoring movements of this tiger.