The Convocations will now be held as per Maharashtra's culture. The system of the British, which is still followed will be changed, Maharashtra Minister for Higher and Technical Education Uday Samant said.
Samant was speaking during the 24th Convocation of Government Polytechnic (Autonomous), here on Tuesday. Principal and member of Board of Directors Dr Manoj Daigavane, Director of National Fire Service College Rajesh Chaudhari, Joint Director of the Polytechnic Dr Dattatray Jadhav, Controller of Examinations Dr S Baraskar were present on the dais.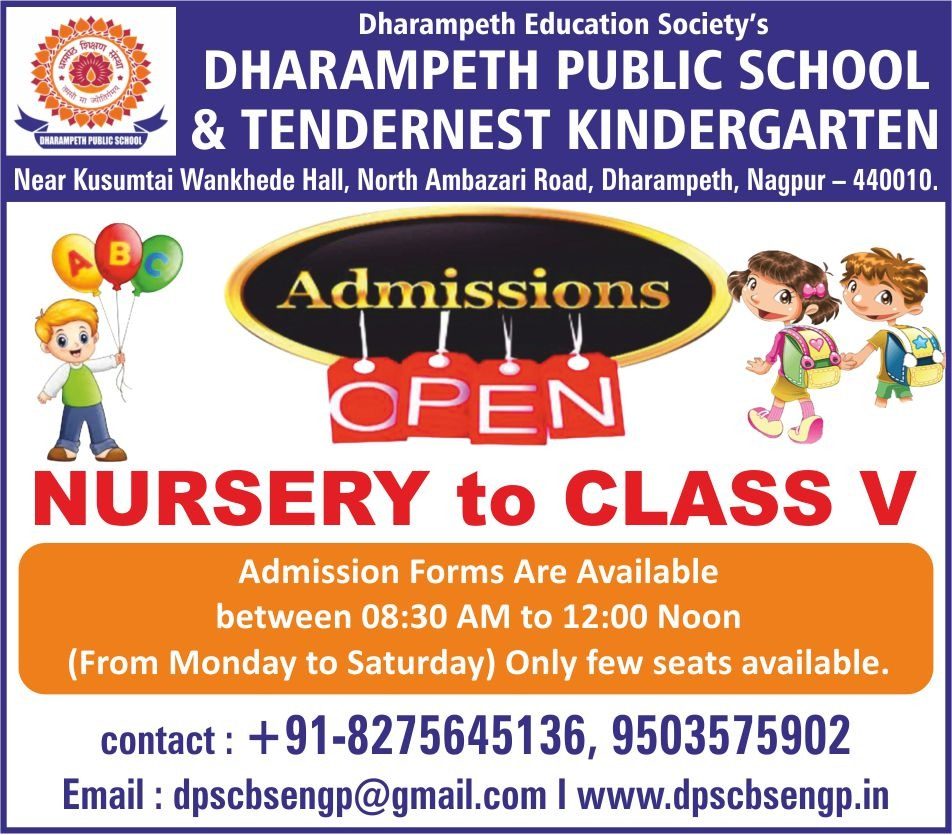 The Convocation is for the students and should be organised with the student in focus. It should be short, Samant suggested. During the Convocation, the students should be informed about their future in the industry, employment, entrepreneurship, and academics. Experts from these fields should be invited to guide the students.
The students faced problems during the Corona pandemic. They should now be prepared for traditional off-line teaching and examinations. The students should be guided as per the changing educational pattern under the National Education Policy, he said.
The meritorious students were given medals and prizes.
Megha Machale conducted the proceedings. M V Sarode proposed a vote of thanks.