Refuting allegations of interference in the functioning of the universities, Minister for Higher and Technical Education Uday Samant said that he will resign immediately if the charges are proved.
Some Vice-Chancellors, after their retirement, have levelled interference of government in university affairs. Samant said that the government has issued directions or made suggestions for improvement in the system. Have I contacted anyone for admission or a job to a son/daughter of a Shiv Sena leader?, he asked. However, for imparting quality education we will interfere, he added.
Samant was speaking during the inauguration of the Regional Centre of Dr Babasaheb Ambedkar Technical University (BATU). Dr Karbhari Kale, VC of BATU; Dr Sanjay Dudhe, Pro-VC of RTMNU were present.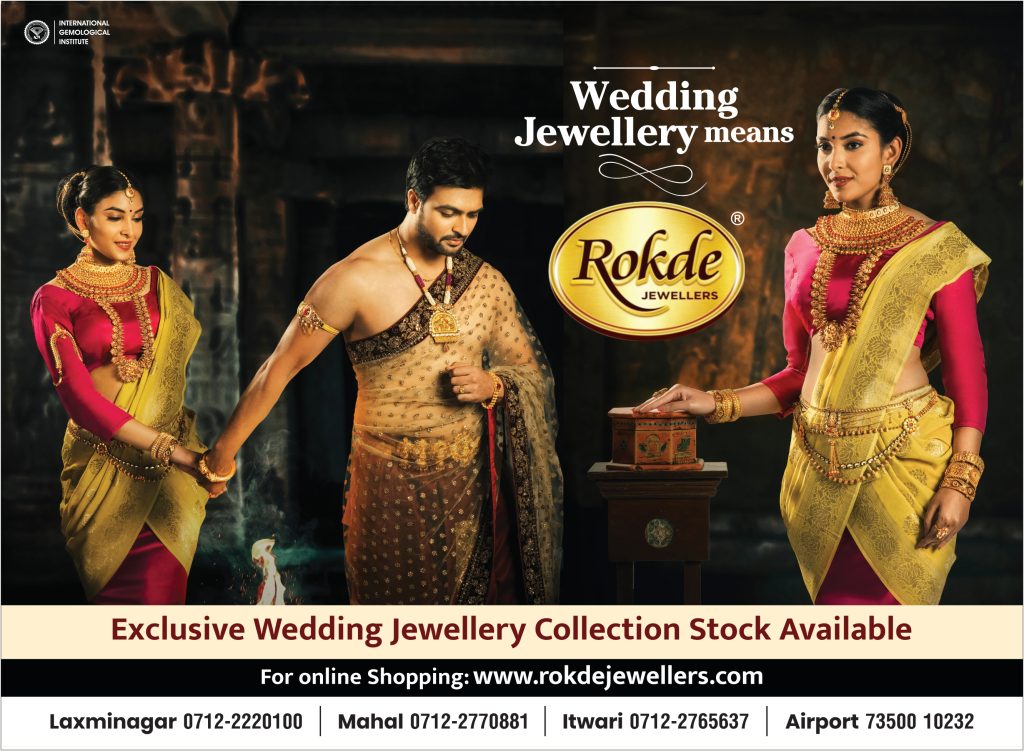 Samant said that the amendment in Maharashtra Public Universities Act has been submitted to the Chancellor for his consent.
Samant also stated that steps were taken to rejuvenate Ranade Institute and display paintings which were gathering dust at Pune University. Is this interference of the government? "I have never interfered in the functioning of any university body or committee. Even names of those in these bodies are not known to me", he said. The student is the primary focus and efforts should be made to include all technical institutes under BATU.
Dr Kale gave information about the activities of BATU. Registrar Dr Jogi proposed a vote of thanks.
The regional centre of BATU has been inaugurated in LIT premises.