Gymnastics competition was inaugurated as a part Khasdar Krida Mahotsav-2022 at Dhanwate
National College on Tuesday here. Vice-president of Nagpur Gymnastics District Association, Deepak Barad presided over the programme.
Head of Physical Education Department of DNC, Dr Devendra Wankhede was the chief guest on this occasion.
Dr Amol Deshmukh,Suchika Deshmukh, Dr Subhash Dadhe, former corporator Yerawar, Lakhan Khasdar Committee co-ordinator for Gymnastics Laxmikant Kirpane, former player Lalit Kukde, Siddhartha.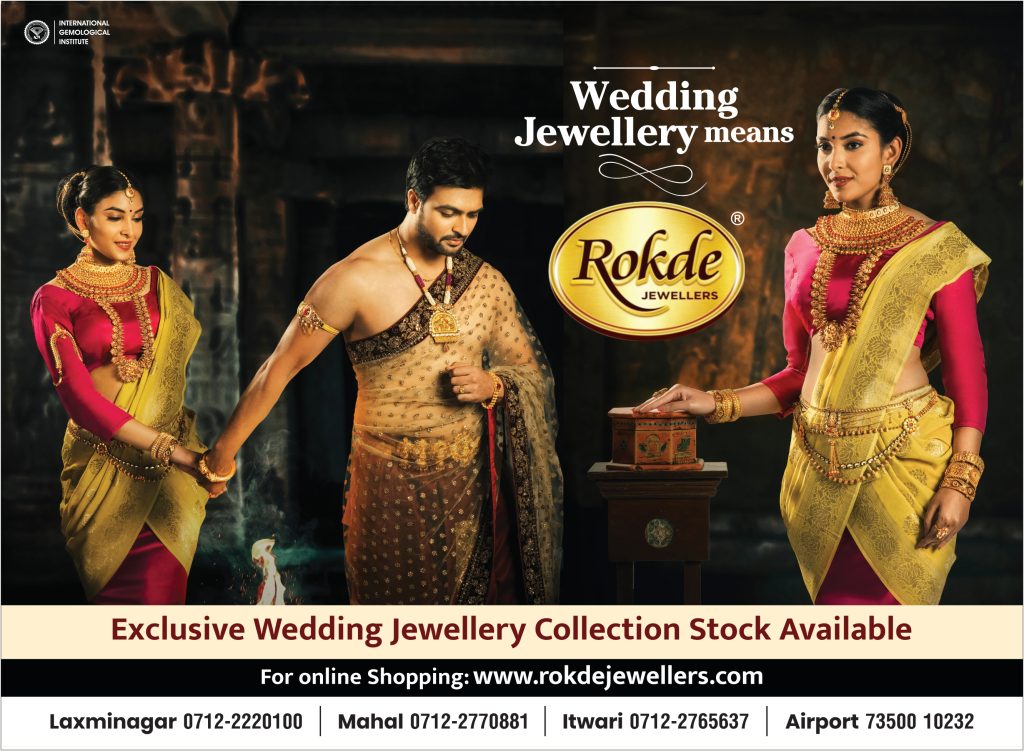 Shrirame, Premchand Dubey were present as special guests on this occasion. During inaugural
progamme national player Avani Rathod gave demo on rhythmic gymnastics Kartiki Matkar on artistic gymnastics, Rannaware Arya table, Chandankhede on volting Darshil on floor gymnastics, Madhura Kalane on balancing beam, Ishan Kalbande on Pommel Horse and Kavailya Fating on paral lel bar. Aarti Pande and Mayuresh Shirshikar con ducted the programme while Sanket Vinchurkar proposed a vote of thanks.
On the first day, competi tion in 10, 12,17 years and open categories were held.