The Chief Minister Uddhav Thackeray will give away award to Nagpur Municipal Corporation for being selected as best in Amrut category in the competition organised for local-self bodies under Mazi Vasundhara Campaign on Sunday to mark The orld Environment Day.
Radhakrishnan B, Municipal Commissioner and Administrator of NMC, will receive it at a function to be held at Tata Theatre, NCPA, Nariman Point, Mumbai, at 10.30 am. The Chief Minister will preside over the function in which Deputy Chief Minister, Revenue Minister, Urban Development Minister, Rural Development Minister, Water Supply Minister and officials will be present.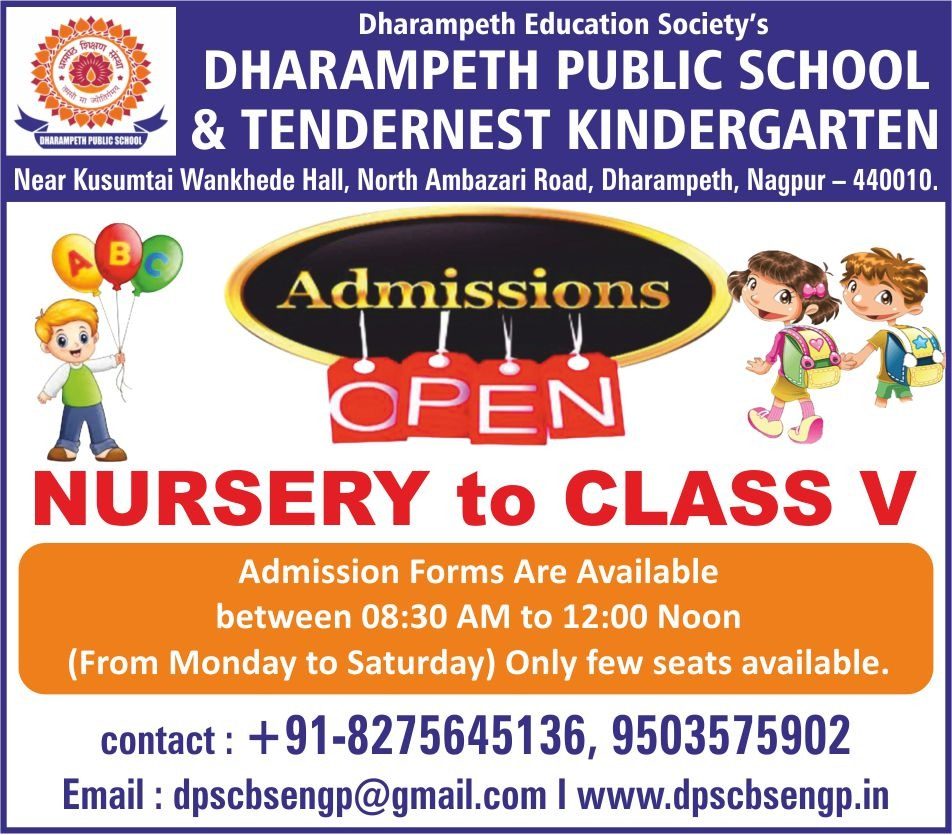 Meanwhile, Forest Department in cooperation with The Heritage Conservation Society, Birds of Vidarbha and Youth Hostel Association of India, Nagpur branch, will organise bird watching, plastic removal, plantation and public awareness programme on Sunday at 7 am at Ambazari Bio Park to mark the World Environment Day. The programme will be held at gate no: four of the park situated on Wadi-Hingna Road. The organisers have appealed to volunteers to participate in the event in large numbers.
Similarly, various nature organisations have also organised separate programmes to celebrate the Day.