Nagpur Municipal Corporation (NMC) has been named the best Abhiyan' among 28 AMRUT cities under the 'Mazi Vasundhara Abhiyan". Municipal commissioner and administrator Radhakrishnan B will accept the award on behalf of NMC on Sunday from chief minister Uddhav Thackeray.
The Tata Theatre in Mumbai will host a function to commemorate World Environment Day.
The campaign was launched by the state government's Environment and Climate Change Department to make urban local bodies identify potential action points to enhance the quality of environment in cities.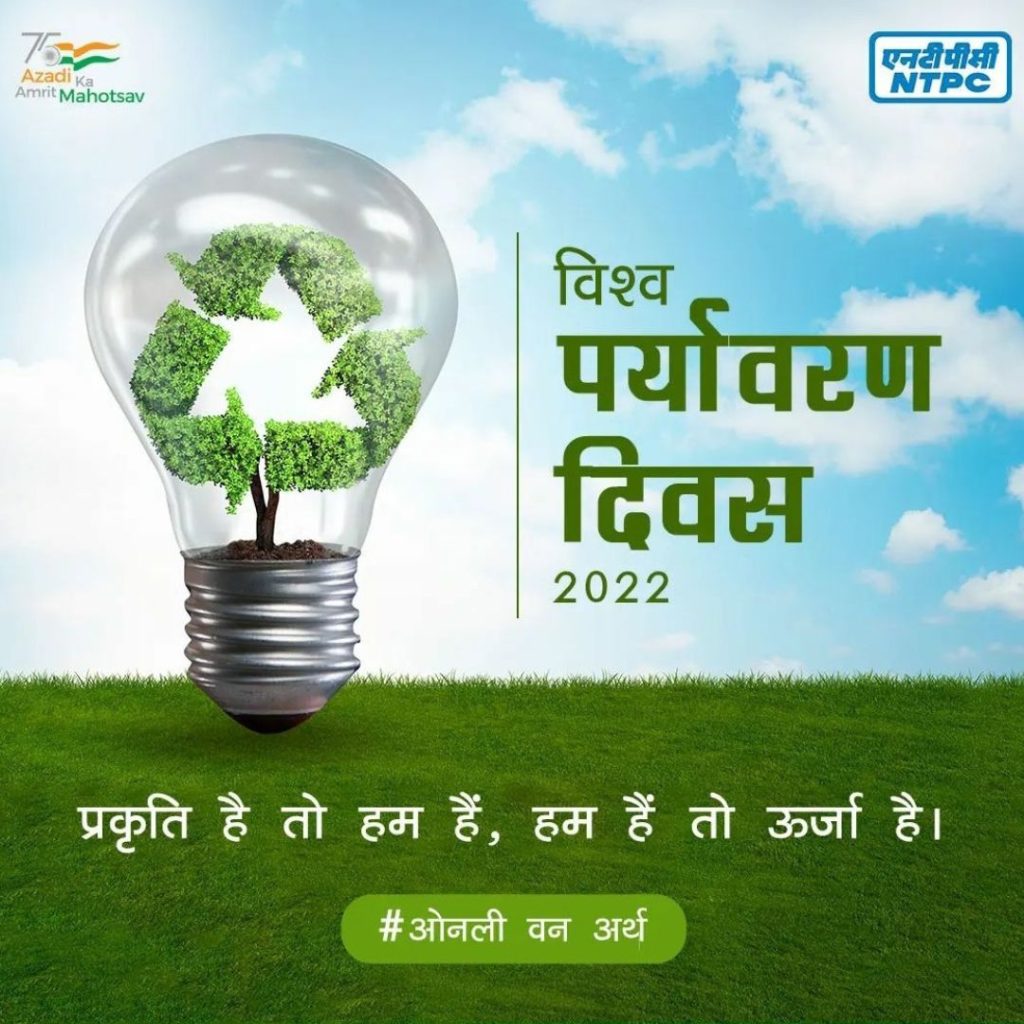 The award holds significance in the light of NMC's extremely poor performance last year, when it ranked 28 among 395 urban local bodies. Within the past year, however, it launched a number of environment protection and preservation activities.
It made a substantial contribution to 'Mazi Vasundhara Abhiyan'. The efforts have paid off apparently.
The competition was judged on the basis of the most creative use of five basic elements earth, air, water, fire, and space- by various municipal bodies in bettering the environment.