The Directorate General of Civil Aviation (DGCA) on Wednesday issued new Covid norms for airports, and aircraft.
The DGCA has once again made masks mandatory throughout the journey and permitting mask removal only under exceptional circumstances.
According to the order, if passengers repeatedly refuse to wear masks and do not follow Covid protocols, they will be deboarded or treated as "unruly".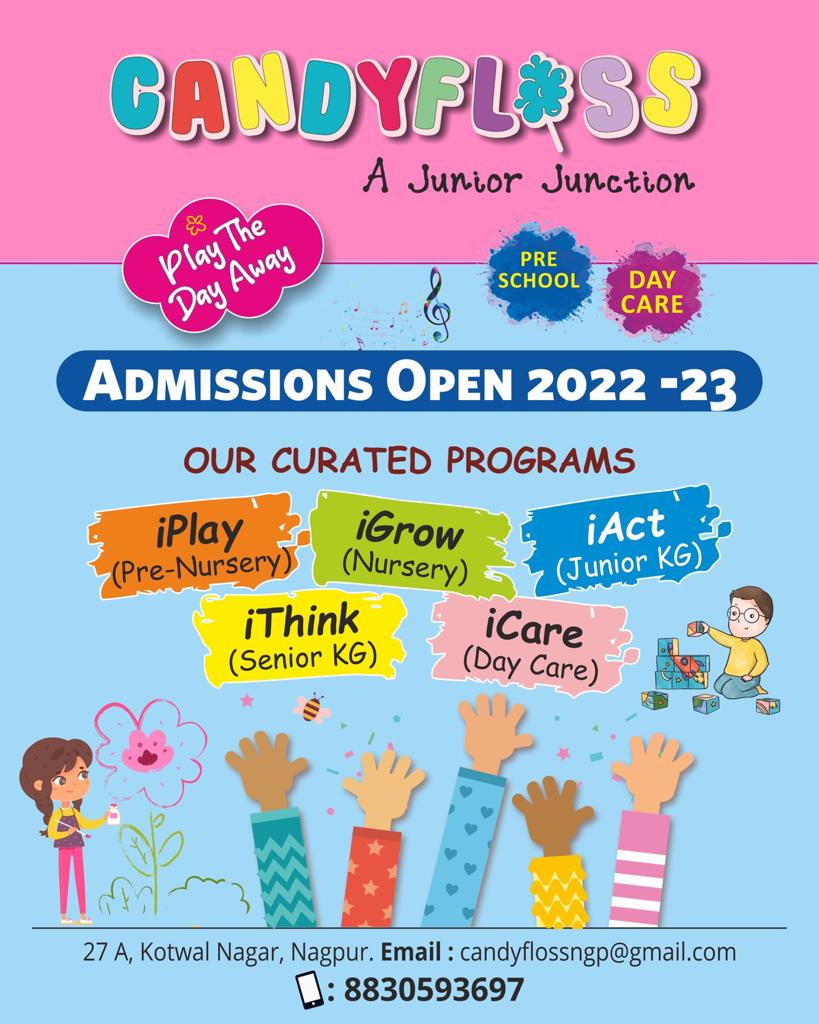 The high court said all such persons, who are found to be violating these norms, should be booked and handed over to security agencies and added that it is essential to introduce sufficient deterrence to enforce compliance of norms.
"For this purpose, we are of the view that the DGCA should give separate binding directions to all airlines to authorise the staff at airports and in aircraft, including air hostesses, captains, pilots and others to take strict action against passengers and others who violate the masking and hand hygiene norms," a bench of Acting Chief Justice Vipin Sanghi and Justice Sachin Datta said.