Railways introduced special examination trains in between Bilaspur-Secunderabad-Bilaspur for the aspirants appearing for Railway Board examination by considering high number of candidates.
The train nos: 08819/08820 will be operated. The special train no: 08819 – Bilaspur-Secunderabad will leave Bilaspur railway station on June 11(Saturday) at 08.15 and reach to Bhatapara – 10.00, Raipur – 11.00, Durg – 11.24, Rajnandgaon – 11.52, Dongarad – 13.05, Gondia – 16.50, Ballarshah – 10.5, Kazipeth – 20.07 and finally terminate at Secunderabad at 22.35 same day.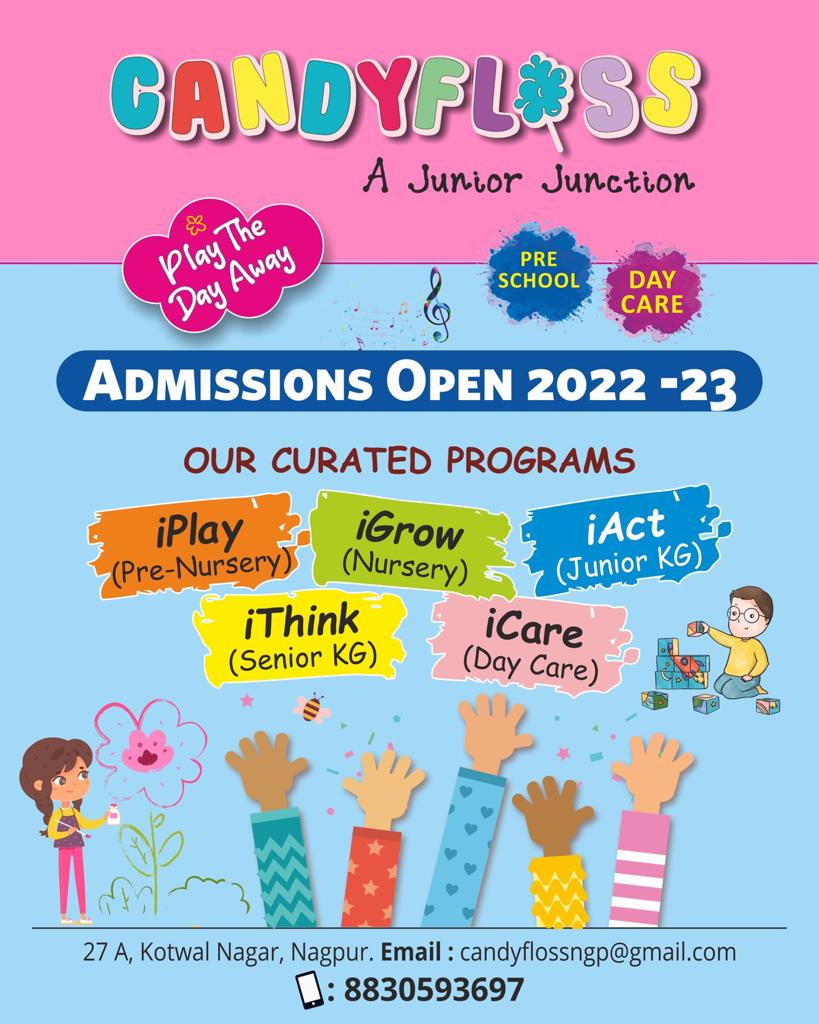 Similarly, the train no: 08820 – Secunderabad-Bilaspur examination express will start from Secunderabad railway station on June 14 (Tuesday) at 21.30 reach Kazipeth – 23.17, Ballarshah -3.30, Gondia – 06.45, Dongargad – 7.47, Rajnandgaon – 08.12, Durg – 09.30, Raipur – 10.15, Bhatapara – 11.02 and terminate at Bilaspur at 12.00 on Wednesday.
The trains will have 02 SLR, 04 General, 14 Sleeper coaches (total 20) for the convenience of the candidates.