The students of Shivaji Science College brought laurels to the college by their excellent performance in board examinations.
The college result is 100%, 41 students of this college secured more than 85% marks in this examination.
Mitesh Prashant Wandhare scored 97.50% and is a topper from Nagpur Division, Chaitanya V. Siras and Shrirang A. Elkunchwar both scored 95.17% and bagged second position from the college.
Hussain Tajully Mohammad Rafique scored 94.17%, Rajat P. Barmase scored 93%, Tanvi A. Dhok scorod 92.33%.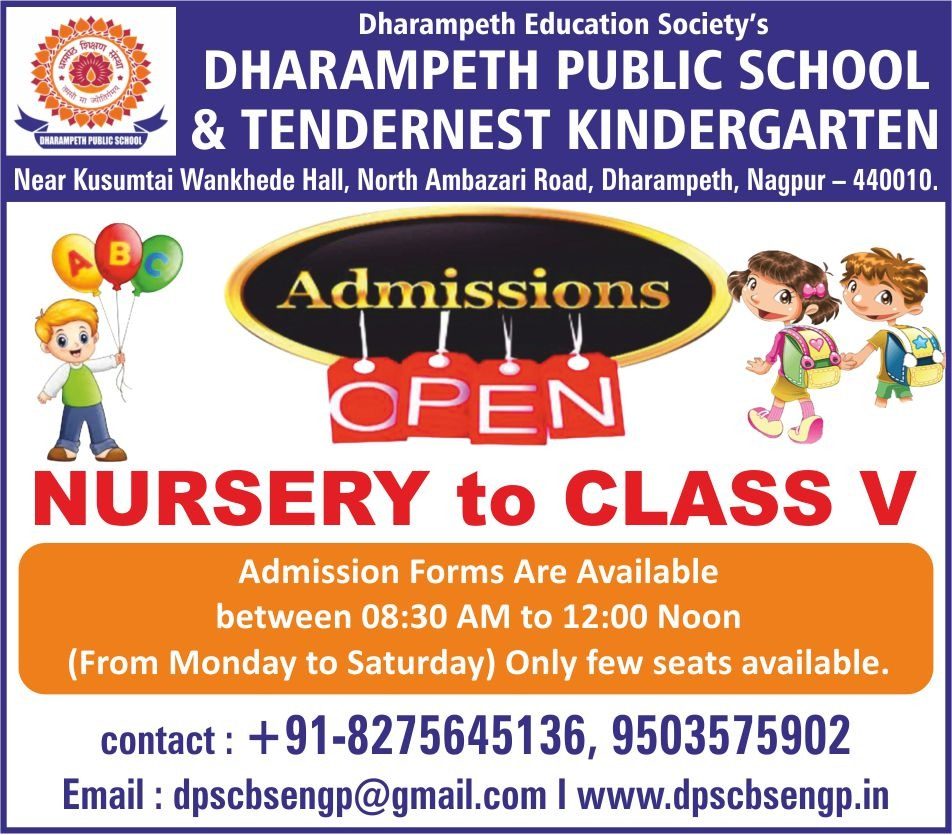 Management of the Shivaji Education Society, Amravati along with Principal Dr. M. P. Dhore and faculty of the College congratulated all the students for their achievements. Principal Dr. M. P. Dhore has given the credit of this success to the Shivaji Pattern Examination, the meritorious students and the teachers.