With cloudy sky, blowing of winds and drizzles, Nagpur registered maximum day temperature at 42.9 degrees Celsius on Thursday, as against yesterday's 44.4 degrees C. The citizens got some relief due to reduction in the temperature.
Gondia proved to be the hottest place in Vidarbha by recording 44.5 degrees C today while Buldana registered lowest temperature at 39.4 degrees C. There was generally drop in the day temperature at all other places in the region.The temperature figures in C there are: Akola – 42.9, Amravati – 42.0, Wardha 43.1, Brahmapuri – 43.2, Chandrapur – 42.0, Gadchiroli – 41.6, Washim – 40.0 and Yavatmal – 41.5.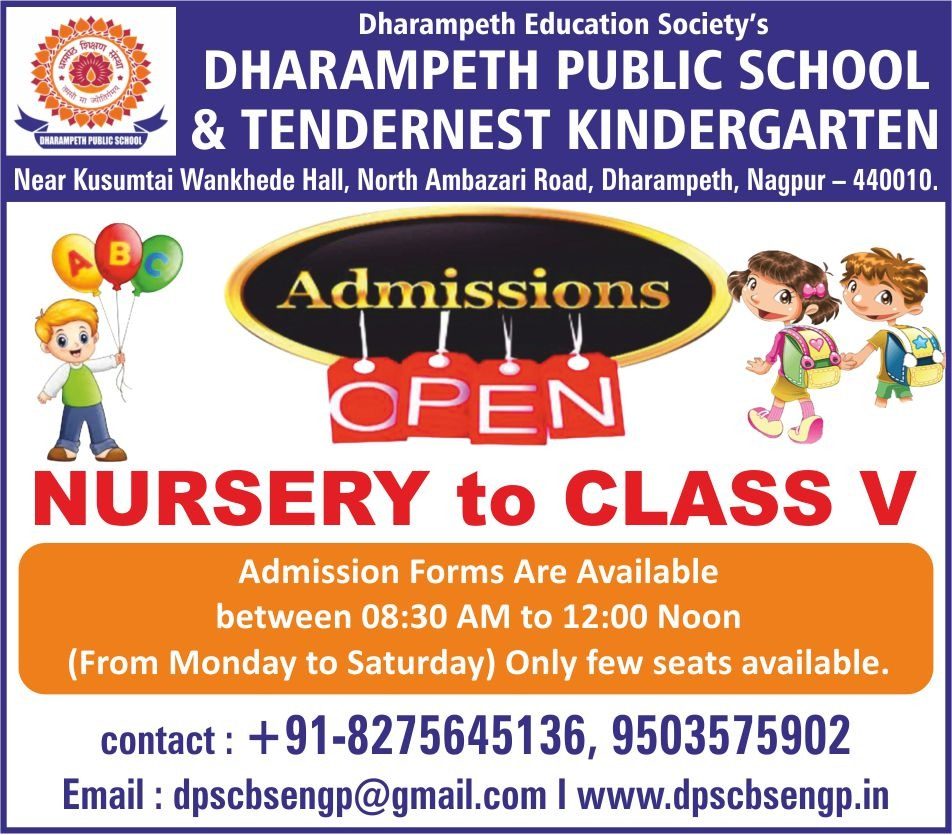 Meanwhile, Indian Meteorological Department has has issued a warning on thunderstorm with lightning and gusty winds (speed reaching 40-50 kmph) at one or two places in Nagpur, Gondia, Bhandara, Wardha, Chandrapur and Gadchiroli from June 10 to 13.