After successful training of 44 weeks, 401 young recruits turned soldiers passed out from Group Centre CRPF in Hingana, Nagpur on Friday under the Saluting command of Randeep Datta (PMG) IGP western sector.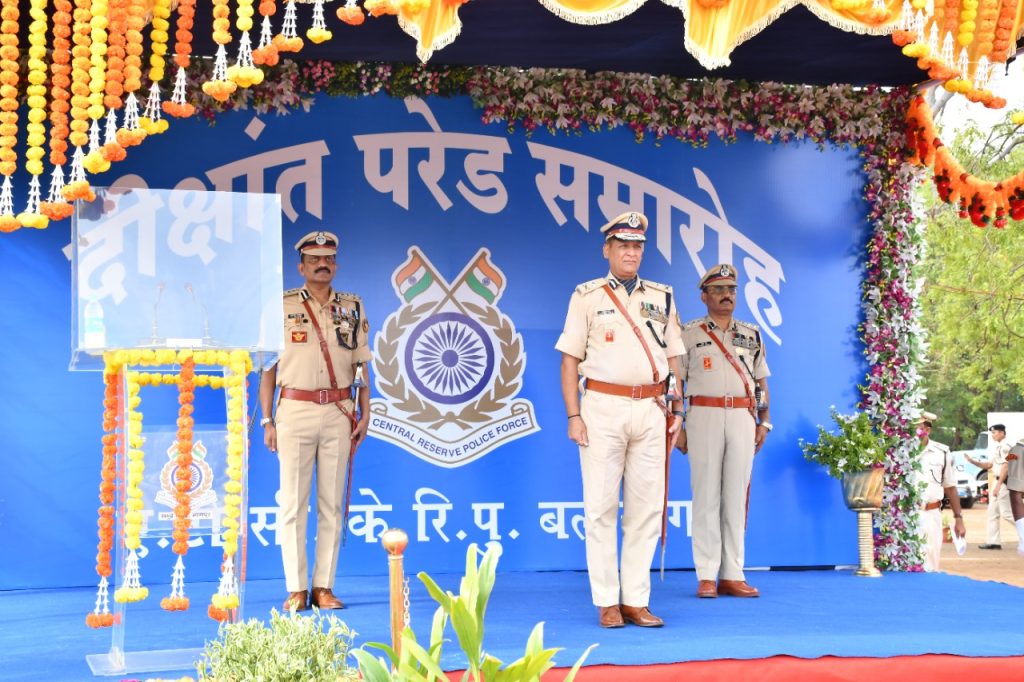 These young soldiers went under a rigorous 44 weeks of training to become constables of General Duty in the Central Reserve Police Force (CRPF) the largest paramilitary force that handles internal security of India.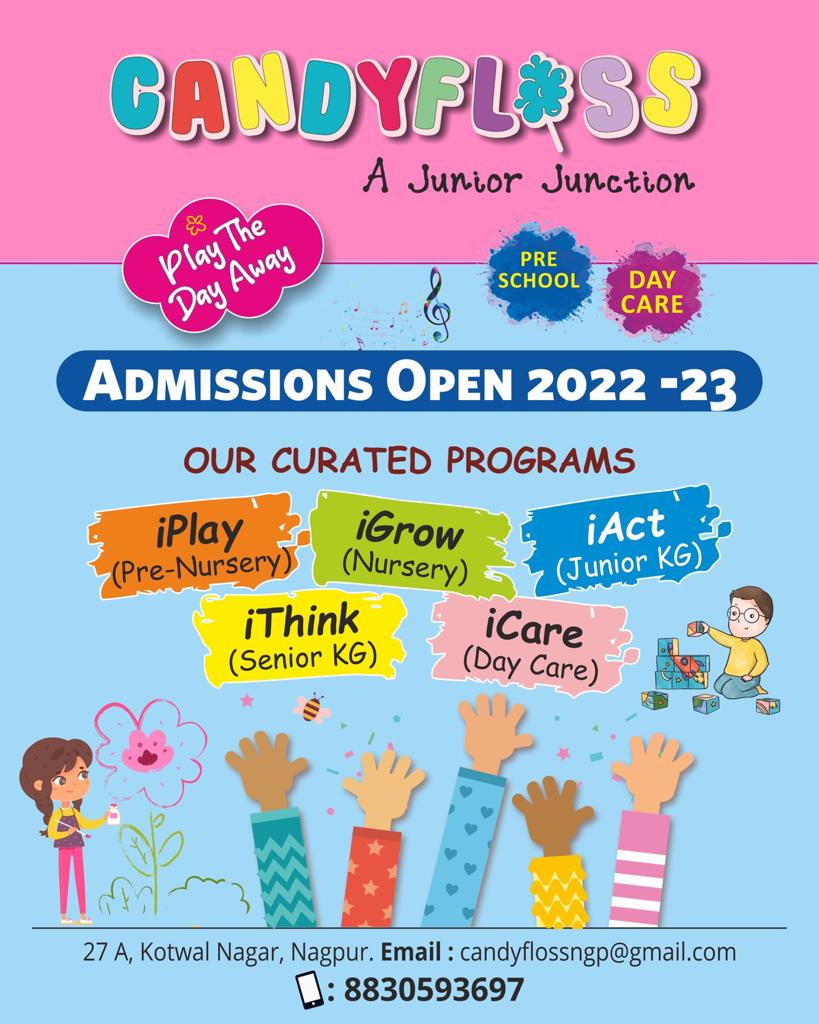 Randeep Datta, IGP, Western Sector, reviewed the parade and awarded trophies to the best performing trainees in various disciplines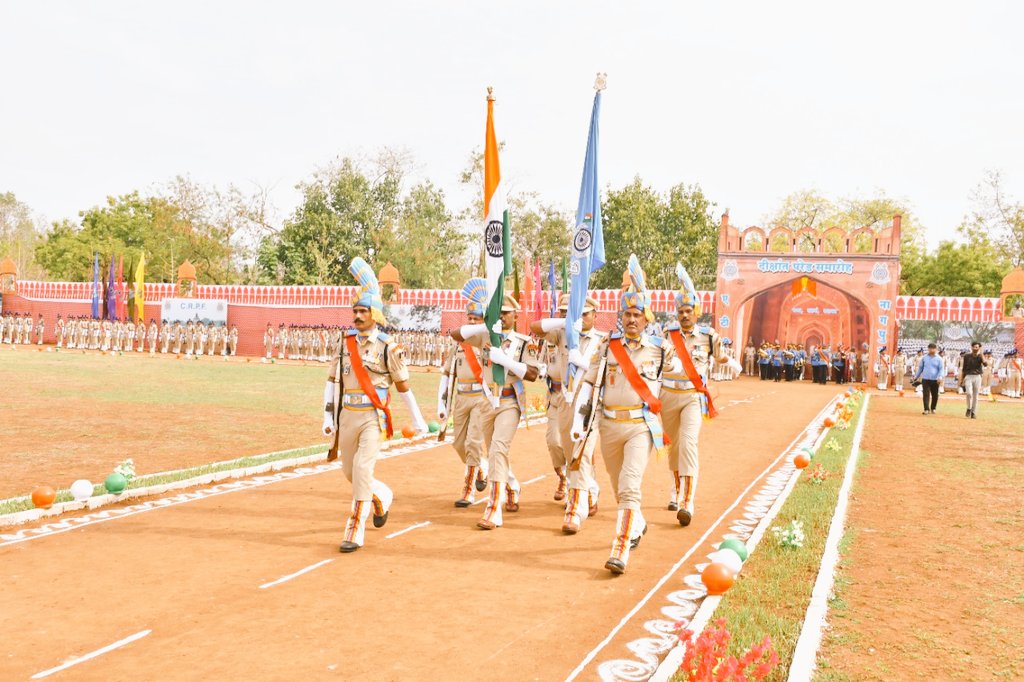 The newly passed out constables enthralled all with demonstrations of Unarmed Combat, Synchronized Drill and Martial Arts.