Railway Will Run RRB Examination Special Train Between Nagpur and Kazipet.
Train no 07448 will leave Kazipet at 14.30 hrs on 10.06.2022 and will arrive in Nagpur at 10.30 hrs on 11.06.2022.
While train no 07449 will leave Nagpur at 22.30 hrs on 12.06.2022 and will arrive in Kazipet at 19.00 hrs on 13.06.2022 as informed in a press note issued by railway.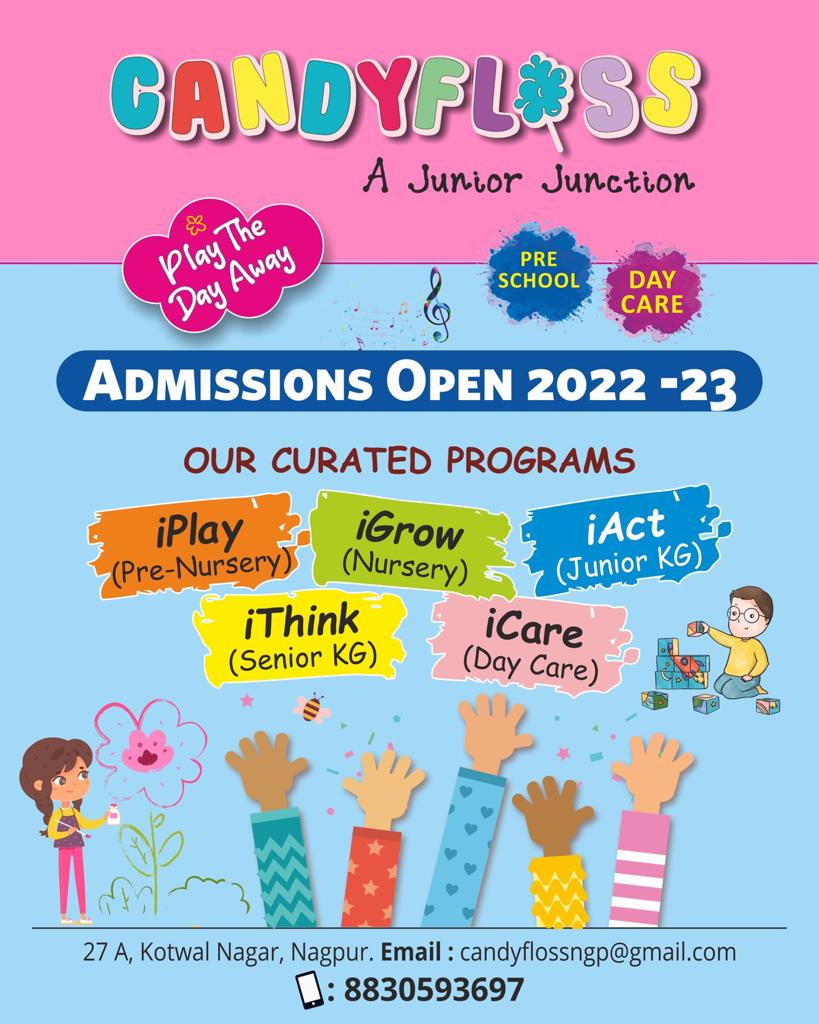 Halts: Peddapalli, Karimnagar, Lingampet Jagityal, Koratla, Metpally, Armoor, Nizamabad, Mudkhed, Nanded, Purna, Basmat, Hingoli, Washim, Akola, Badnera.
Composition: 8 second class seating, One second class chair car and 2 general second class cum Guard's brake van.
Reservation: Bookings for special train no.07449 for 5 second class seating coaches will be open on 10.06.2022 at all PRS locations and through Internet www.irctc.co.in.
Remaining one second class chair car, 3 second class seating and 2 second class cum guard's brake van are being run as unreserved Coaches.
Passengers are advised to follow Covid appropriate behaviour for their and other's safety.