The Indian Super League team Bengaluru FC, has concluded the trials in its newest Satellite Academy facility at JSW Housing Colony, MIDC Industrial Area, Kalameshwar.
The trials which were set to be conducted from June 10 till June 13 invited players to join the club's U-13 and U-15 Boys' day boarding teams in Kalmeshwar.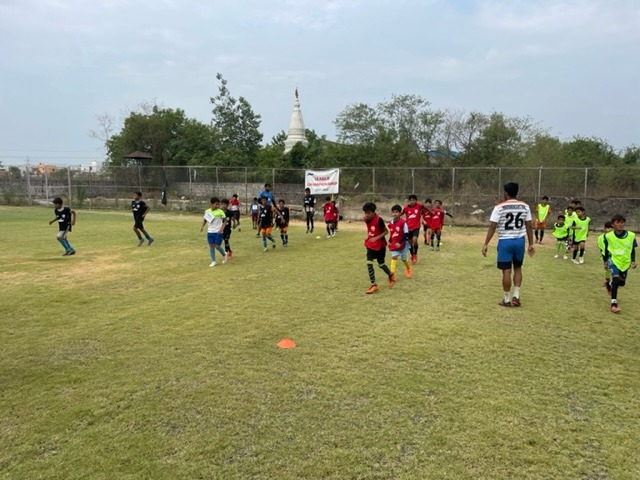 During the trial period an inauguration ceremony of the new facility of Satellite Academy, in Kalmeshwar was also held.
The U-13 trials were held for boys born on or after January 1, 2010, trials for the U-15 team will allow boys born between 1st January 2008 and 31st December 2009. In the trial, 35 boys for the U-13 category were selected while 35 were selected for the U-15.