The regional transport authority (RTA) has hiked auto rickshaw charges in the city as of Wednesday midnight, citing increases in petrol prices, insurance premiums, motor vehicle tax, and other factors. You will now be charged Rs 27 for the first 1.5 kilometres and Rs 18 each additional kilometre. On August 20, 2014, the RTA set a price of 14 per kilometre.
The Khatua committee resolved to adjust the fee on March 9, 2020, due to the constant rise in the price of gasoline and the taxes paid by autorickshaw drivers. As a result, on June 6, 2020, RTA Nagpur approved revised tariffs for auto-rickshaws that run on fuel or CNG. This increase will also apply to shared auto rickshaws and cars that are part of the prepaid system.
From June 16, the fare will be increased. Within 60 days, autorickshaw drivers must re-calibrate their metres. Drivers who do not calibrate metres in a timely manner will have their licence suspended for one day for each day they are late. The suspension will last at least seven days and up to 40 days.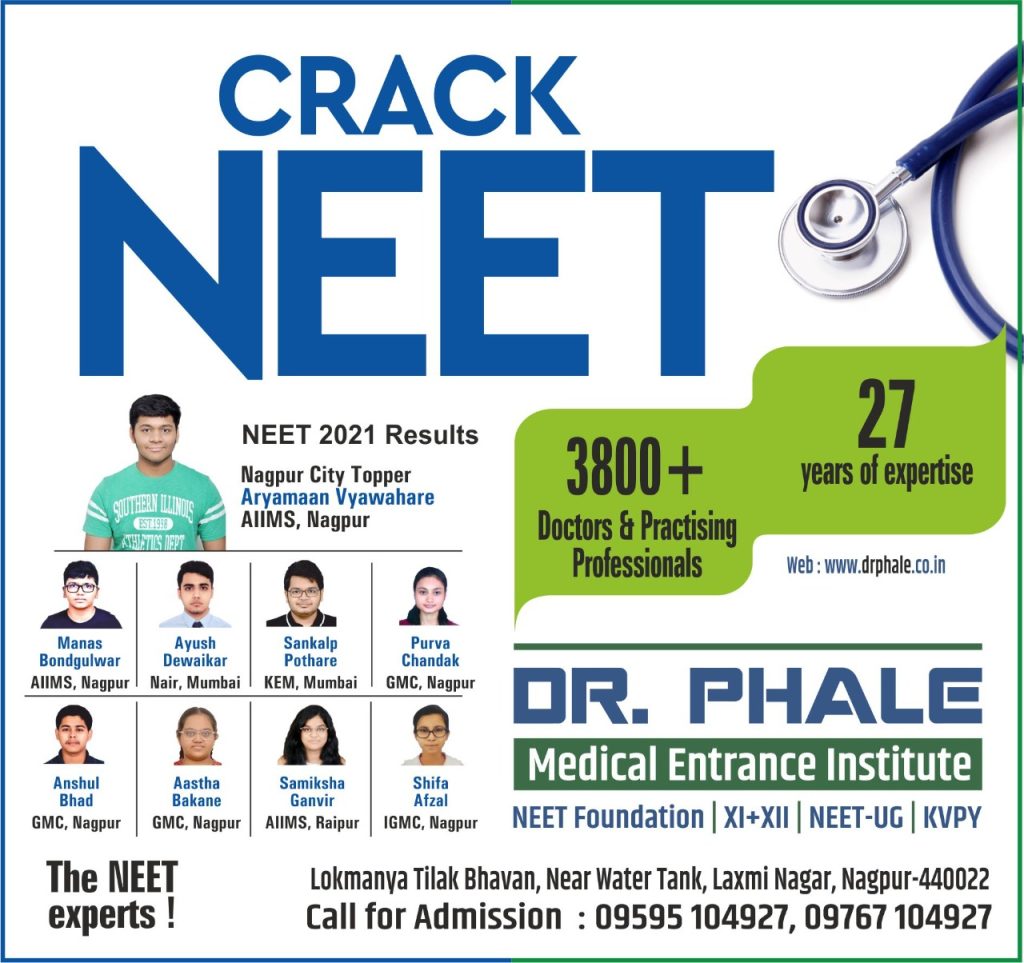 Ravindra Bhoyar, RTO, Nagpur City, said, "A meeting was held between autorickshaw association and consumer panchayat. The fare has been hiked as per the decision taken by RTA."
Vilas Bhalekar of Vidarbha Auto-rickshaw Drivers Association, said, "Autorickshaw association had demanded 20 to 22 per km fare. The fare rise is less compared to the rise in rates of petrol and CNG.
The one and a half kilo metre stage which has been implemented on the lines of Pune and Mumbai is likely to create confusion."
Meanwhile, commuters have expressed disappoitment over the hike in rates.