Nagpur district on Thursday registered 44 COVID new cases, taking the active case tally of the district to 278.
Owing to the rising daily cases Nagpur Municipal Corporation chief has appealed to follow appropriate COVID-19 rules and other protocols. In this regards the testing has increased in the districts. The testing centre was once again opened in Nagpur railways station where passengers were tested for COVID-19.
Of the total 44 cases, 24 were reported from Nagpur city. Even Nagpur rural continues to register daily cases in double-digit. The rural area on Thursday  recorded 17 new cases and three from outside city limits and no death was recorded.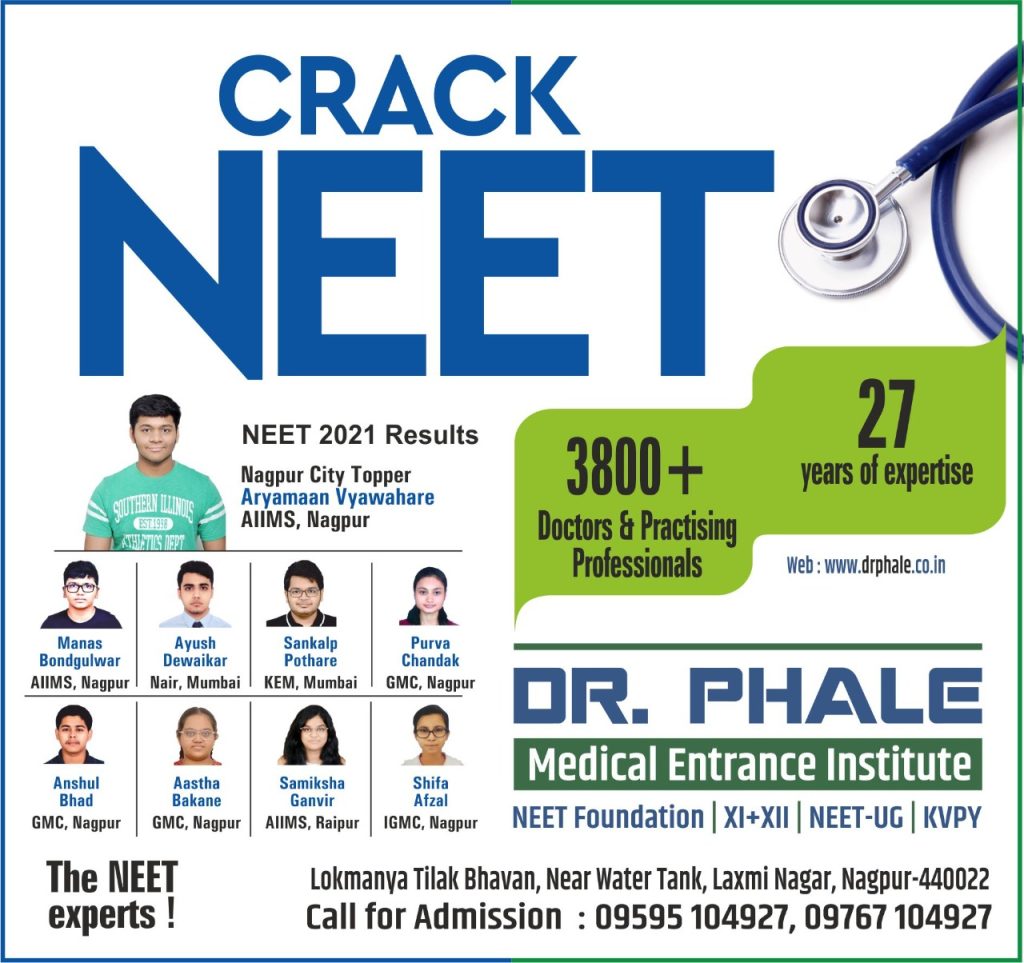 The cumulative number of positive cases is 578225, deaths is 10338 and that of recovery is 567609.
The recovery rate of the district stands at 98.21%. Meanwhile, only three persons recovered from the dreaded virus on Wednesday.
Now, with the sudden rise in the number of cases, the Government has appealed to the people to follow Covid-19 Protocol voluntarily.