The Indian Meteorological Department (IMD) forecasted that Vidarbha would likely get a considerable amount of rainfall over the next five days. While from June 27 to June 29 Nagpur may see light to moderate showers.
According to the weather service, between June 26 and June 30 there is a chance of thunderstorms, lightning, and isolated heavy rainfall over Madhya Pradesh, Chhattisgarh, and Vidarbha due to an East-West trough over North India and moist winds from the Bay of Bengal and Arabian Sea in lower tropospheric levels over northern parts of the country.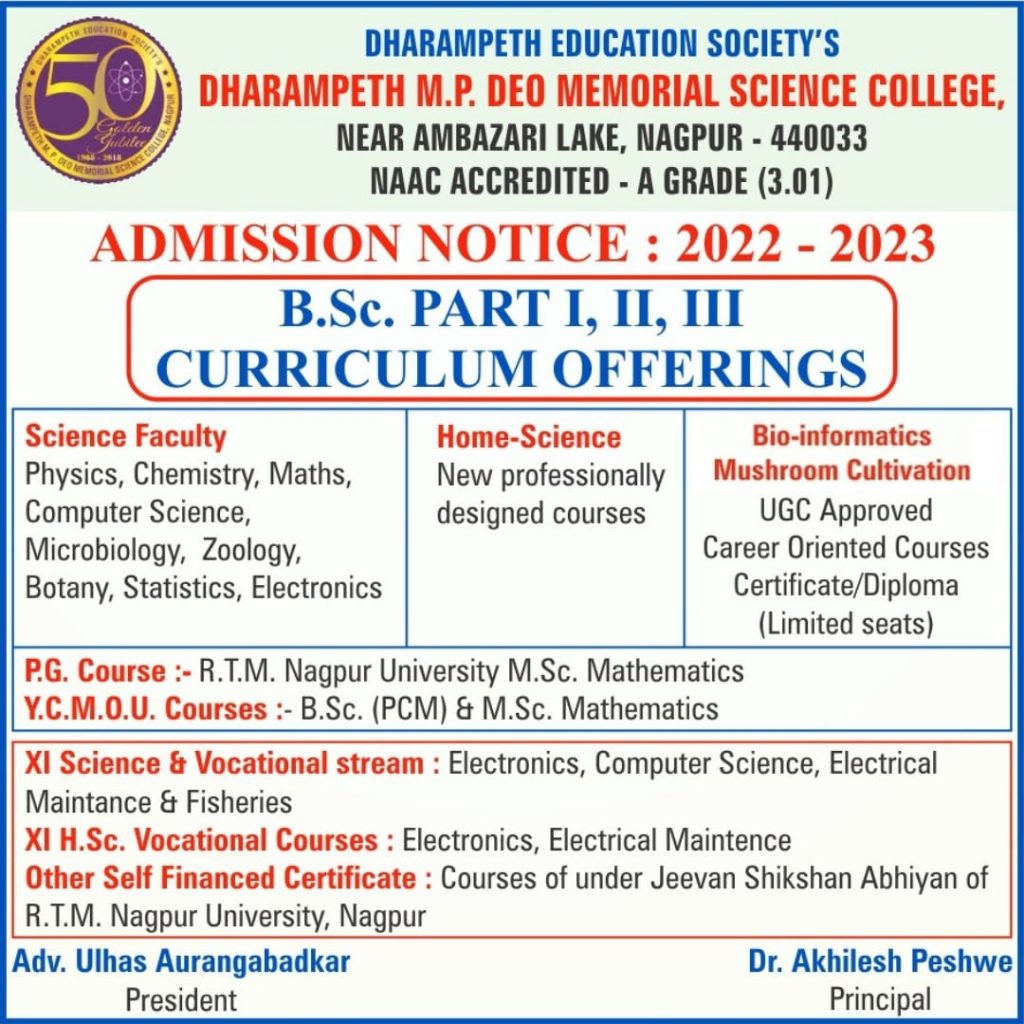 According to the data provided by IMD, the
normal rainfall of.Vidarbha for the month of June is 10.5 mm but till now the actual rains took place
is 3.5 mm only with 67% deficit.
Nagpur is also experiencing rainfall deficit in June. However,.the weather department is predicting late pickup of monsoon in Nagpur. The department is expecting that the widespread rains will takes place after first half of July which will very likely to extend till mid November.
In last 3-4 days , very light.monsoon activities were observed in all overVidarbha.
Due to less rains the relative humidity has increased which increased the discomfort for everyone.
In last 24 hours, Buldhana (2 mm), Bramhapuri (24 mm), Gadchiroli (1 mm),.Gondia (1.2 mm) andWardha (10 mm) recorded light rains.whereas the other places were dry. Though the less
monsoon activity took place in Vidarbha in last few days, the maximum temperature in all over Vidarbha dipped by 1-2 degrees on Sunday.
Whereas the minimum temperature increased in all over Vidarbha. Akola recorded the highest maximum and minimum temperatures on Sunday with 34.2 degrees and 26.4 degrees respectively.