Investigators from the crime section conducted a raid at the Savanna Bar and Restaurant, where hookah was being served to patrons in the MIDC neighbourhood. Five people, including the bar's director, have been detained by police.
Pratik Thakre (34), Nishant Joshi (27), and Chandu Uyke are the defendants in the case (27). Uttam Thakre, the father of Pratik, is currently missing, along with Prakash Gajbhiye (31), Vijay Ramteke (38), and others.
In the Wanadongri region, Thakre owns Savanna Farms. Savanna Bar and Restaurant is also present there.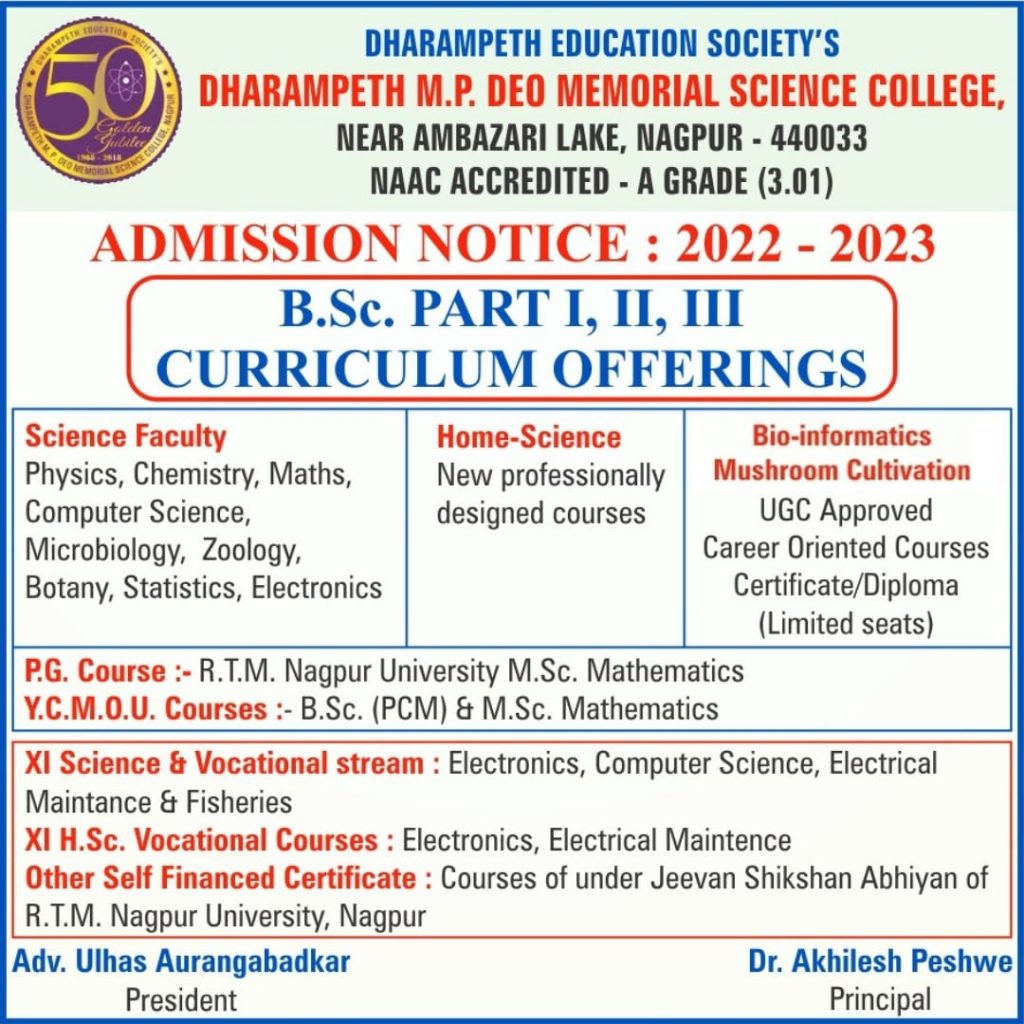 On Saturday, a weekend a party was going on there and hookah was also being served. Crime branch sleuths learnt about it and raided the bar. Cops found the accused serving cus tomers with the hookah. Police later seized all the items and booked the accused.
After the news of the raid broke, all the other restau rants and bars where hookah is being served, stopped their weekend parties.
There are several hookah parlours active under the jurisdiction of Sadar, Ambazari, Sitabuldi, Pratap Nagar and Bajaj Nagar police stations. These parlours serve hookahs secretly and many times also allow minors.
Since long police have not been taking action against hookah parlours only the crime branch had been raiding such outlets. The action was taken by the crime branch sleuth under the guidance of DCP (crime) Chinmay Pandit.