In a shocking incident, a 14-year-old Class IX student from Dabha High School was stabbed in the school premises by a classmate. A cases has been registered at the Gittikhadan police station.
According to the primary investigation, the event occurred in the school playground and despite the fact no one has made a complaint. According to Bapu Dhere, senior PI of Gittikhadan police station, both youngsters were in the same class.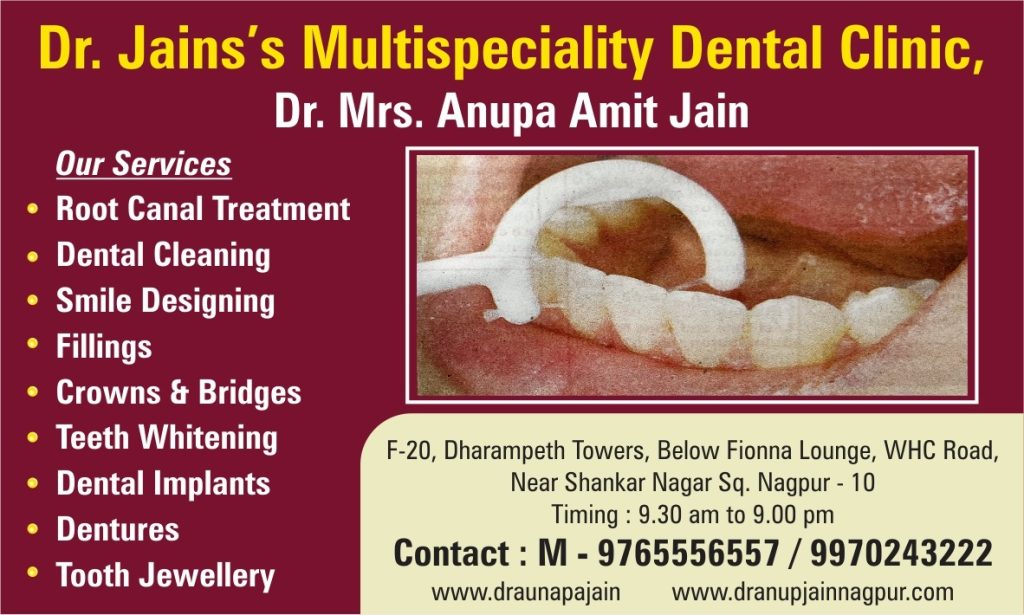 As per the report, at around 12 noon, the victim and the attacker were out on the ground playing during recess when they got into a quarrel over some minor reason. Following which one boy attacked his classmate with a swiss knife
At first the students thought it was a routine fight, but as they saw the stabbing they rushed to inform the teachers. The teachers took the injured student to Alexis Hospital and informed his parents, who too reached the hospital. Fortunately, the child's injury was not serious.
According to school head Parveen Cassad, action has been taken against the boy. We have temporarily suspended the boy due to the gravity of the situation. We'll see whether additional steps are required "Cassad stated.