Sagar Kamble, an employee of Central Railway working as Assistant in engineering department Nagpur successfully completed swimming solo across the English Channel of 21 miles i.e 34 Kms from England to France in 14 hours 48 minutes. This is a huge achievement as Swimming across the English Channel, said to be 'Mount Everest of Swimming' has conditions which is not ideal for swimming.
On June 21, 8 boats started, only 4 were able to finish as 4 returned back. Out of the four finishers, 3 were Relays and Sagar was the only solo who completed the mission of crossing the English Channel. Although the timings of the 3 successful relays were of 14.26 hours, 16.08 hours and 17.11 hrs, Sagar's solo timing of 14.48 hours is certainly a huge achievement.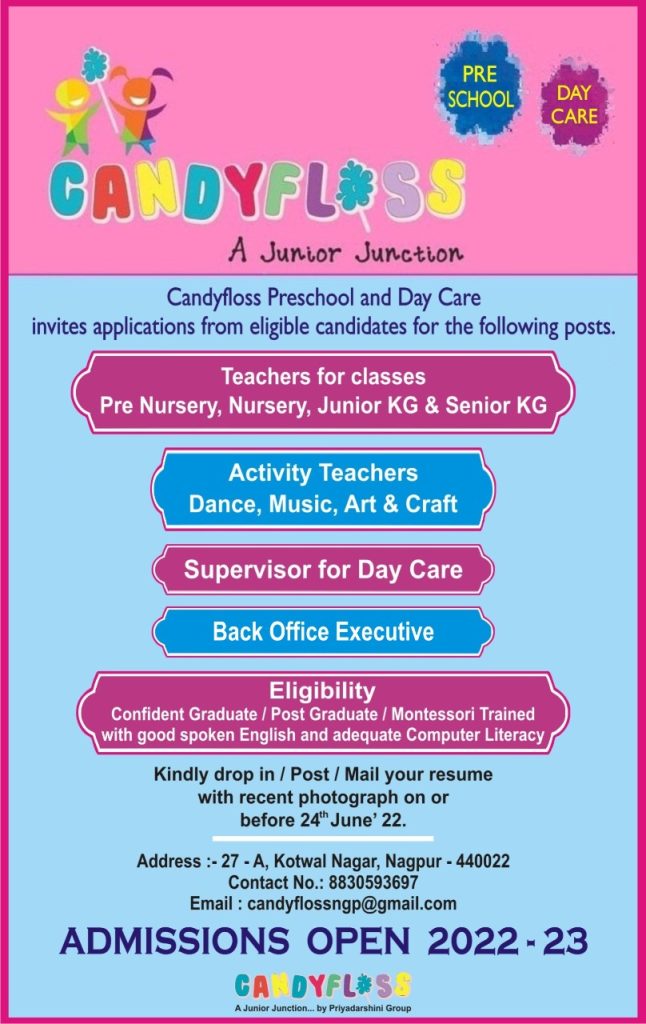 Akash Thakur, an employee of Central Railway working as Office superintendent personnel department, Nagpur division, was appointed as trainer and captain of Angola women's team in 44th chess Olympiad to be held at Chennai.
On this occasion P. S. Khairkar Additional Divisional Railway Manager, Jay Singh Additional Divisional Railway Manager, Krishnath S Patil, Senior Divisional Commercial Manager and Divisional Sports Officer, Rajesh Chikhale Senior Divisional Engineer (CO), Sanjhi Jain, Divisional Personnel Officer and Divisional Sports Secretary Manoj Sapkal were present.