The State Election Commission directed to publish final Prabhag-wise voters' list for forthcoming elections to Nagpur Municipal Corporation on July 16 instead of July 9. The change has been done in view of number of complaints and sorting out them.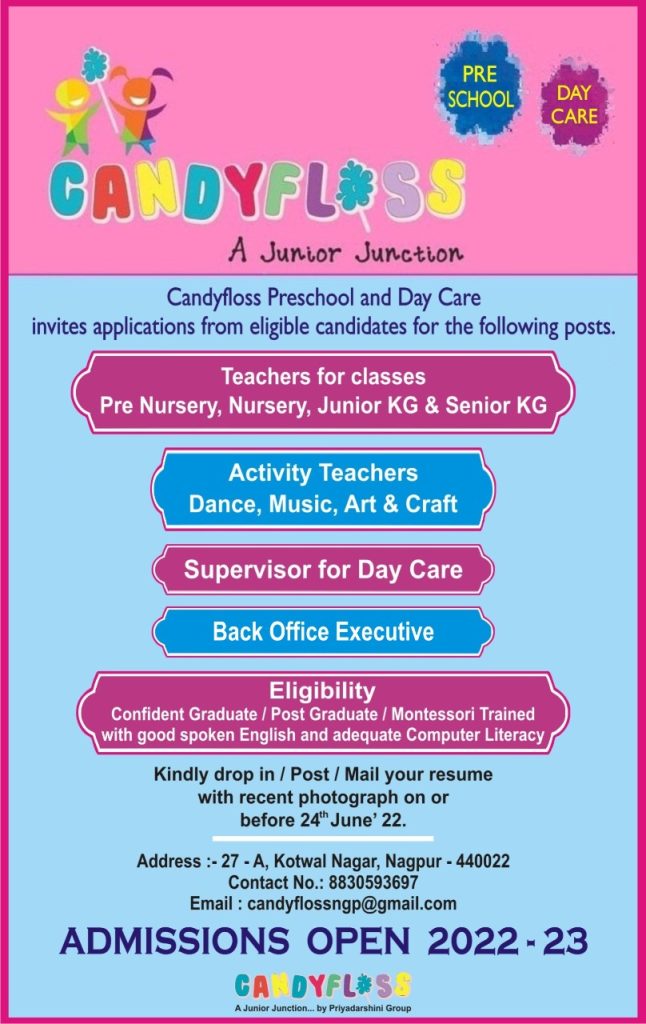 A letter to this effect was received by Radhakrishnan B, Municipal Commissioner and Administrator of NMC today. The State Election Commission had directed 14 municipal corporations in the State to publish the voters' lists on July 9.
However, it observed that the total number of complaints was high and consuming of time for sorting out by personally going to the sports. Therefore, it has extended the final date for publishing the voters' lists, informed Radhakrishnan.