Amitabh Bachchan has added a new twist to his popular quiz show Kaun Banega Crorepati season 14. To commemorate the 75th year of Indian independence, the show will now have a new prize money slot of 75 lakh.
In the new promo, Amitabh is seen sitting on his chair on the KBC stage, congratulating a mock contestant sitting opposite him before asking if he wants to take up the next question worth 7.5 crore.
The contestant then begins second-guessing himself, with several people reminding him that if he gives the wrong answer to the question, he will lose a large amount of the prize money he has already won, and will only be left with 3.75 lakh.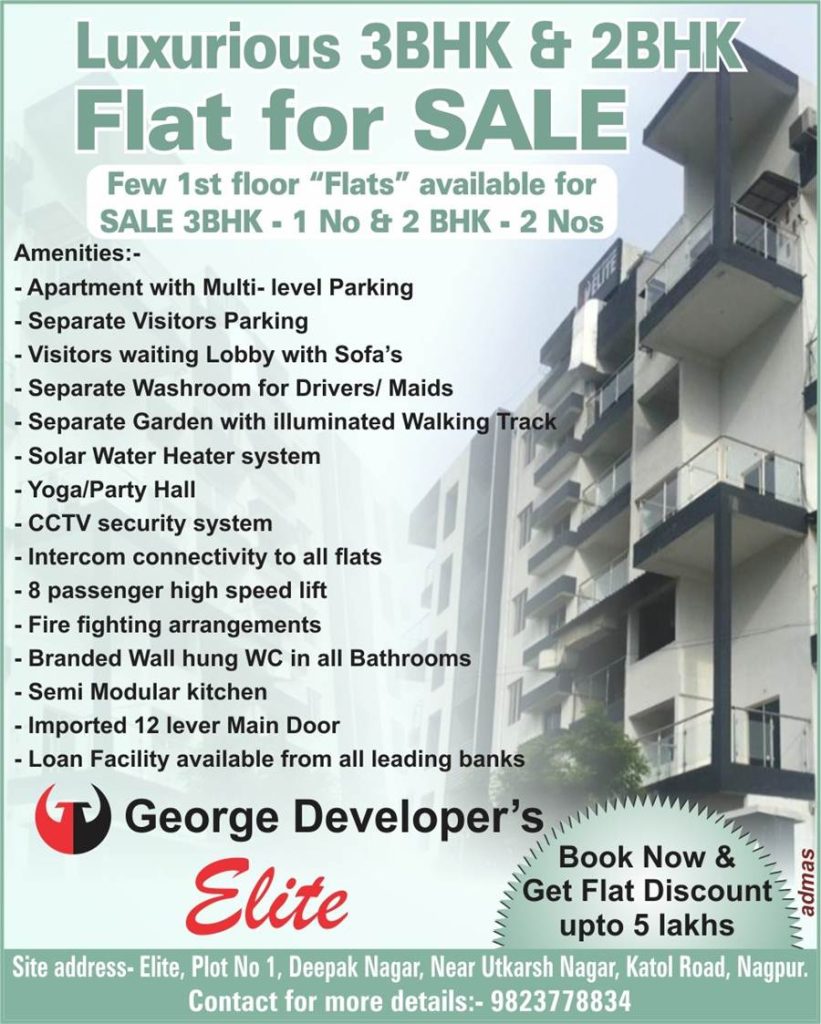 Amitabh then assures the contestant and says, "If you answer the question correctly, then you win Rs 7.5 crore. But, even if your answer is wrong, you still win Rs 75 lakh." The host then turns to the audience and announces, "Yes it is true. Marking the 75th year of Indian independence, KBC now has a new slot".