Airtel's Wynk Music, India's #1 music streaming app, today announced the top 10 monsoon songs across languages which people are listening to on the Wynk Music App.
The top 10 Marathi songs that India is listening to since monsoon started on the Wynk Music app are 'Kadhi Tu RimjhimzaraNari', 'Man Dhundpavsaali', 'Pos Hatujhani Maza', 'Mala Pavasanbhajavala', 'Jhunjunmunjur', 'Chimbibhajalele', 'Dhan Aaj Baarse', 'Tum Phir se phir se payasa', 'Rimjhimrimjhim', 'Unaadpaasmi'. Users are listening to the content in their regional languages such as Tamil, Telugu, Kannada, Oriya and Malayalam, hence driving the popularity of the Wynk Music app.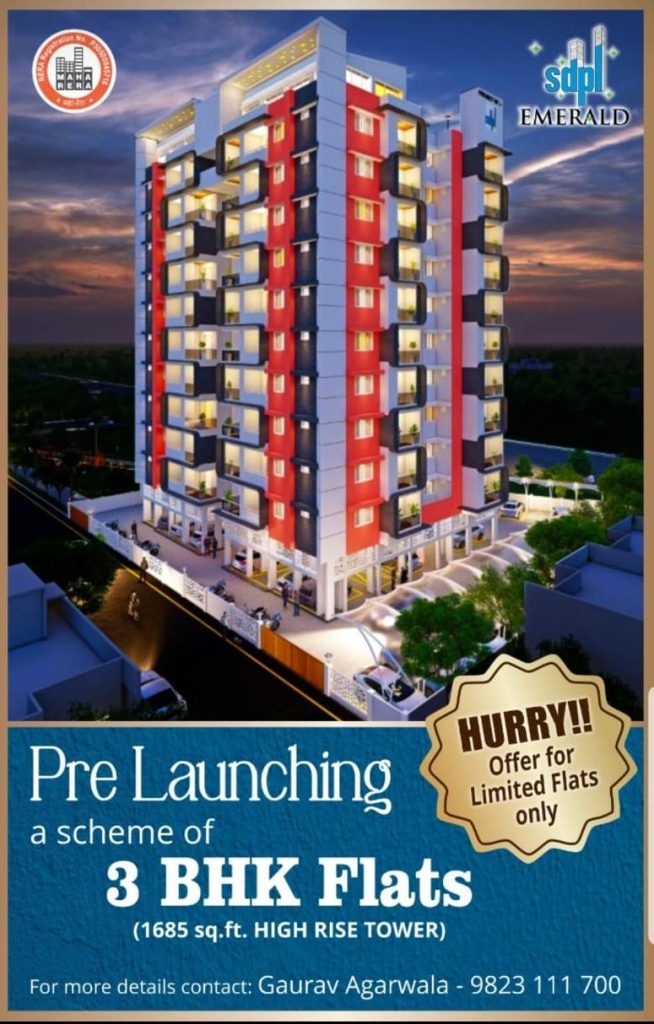 Nuvvosthanante is the top Telugu song, Pudhu Vellai Mazhai is the top Tamil song, Mungaru Maleye is the top Kannada song, Pavizha Mazha is the top Malayalam song, and Kadhi Tu Rimzim Zaranari is the most popular Marathi song, as of November 2021, Wynk Music had 73.2 million active users and 39.4 Mn downloads were registered.
India streamed close to 32 billion songs on the Wynk Music app, where users listened to 37 million hours of content.
Wynk Music app, the OTT music streaming app from Airtel was launched in September 2014 in India and crossed 1 lakh downloads in 4 days.