'Work from Home' is legal right now for the people of The Netherlands. The law has been passed by the Lower House of the Parliament. It will come into force after the Senate passes the law.
A global study has shown that during the two and half years of the Corona pandemic, people worked from home with full honesty, without physically attending the office. Suggestions to remove the compulsion of attending the office were received. This would save on infrastructural expenditure of the employers and also the employees would be happy.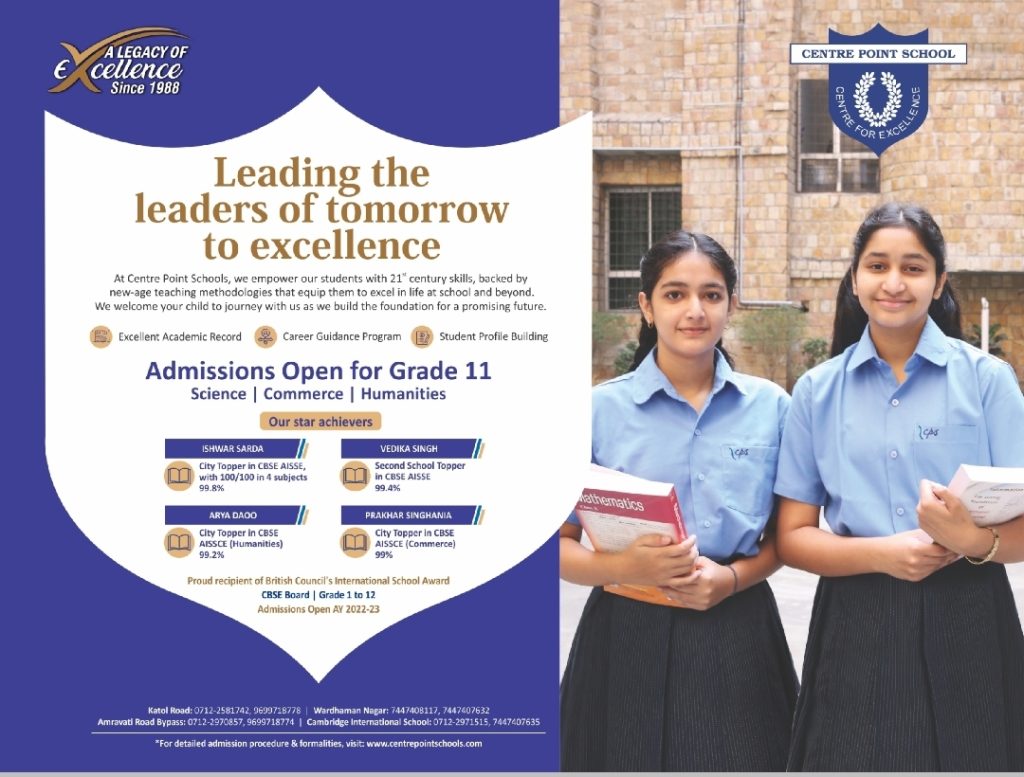 The Netherlands Government included work from home or remote work, in the list of rights of workers and framed the law. The employer will not able to refuse to follow the law. At the same time those who are required to attend the workplace depending on the type of work, will not be able to avail this facility.