The SEC Railway administration is again starting Raipur-Itwari-Raipur passenger special trains (08267/08268) from July 20.
The passenger train (08267) will leave Raipur for Itwari Railway Station on July 20 at 13.30 and reach Itwari at 22.25.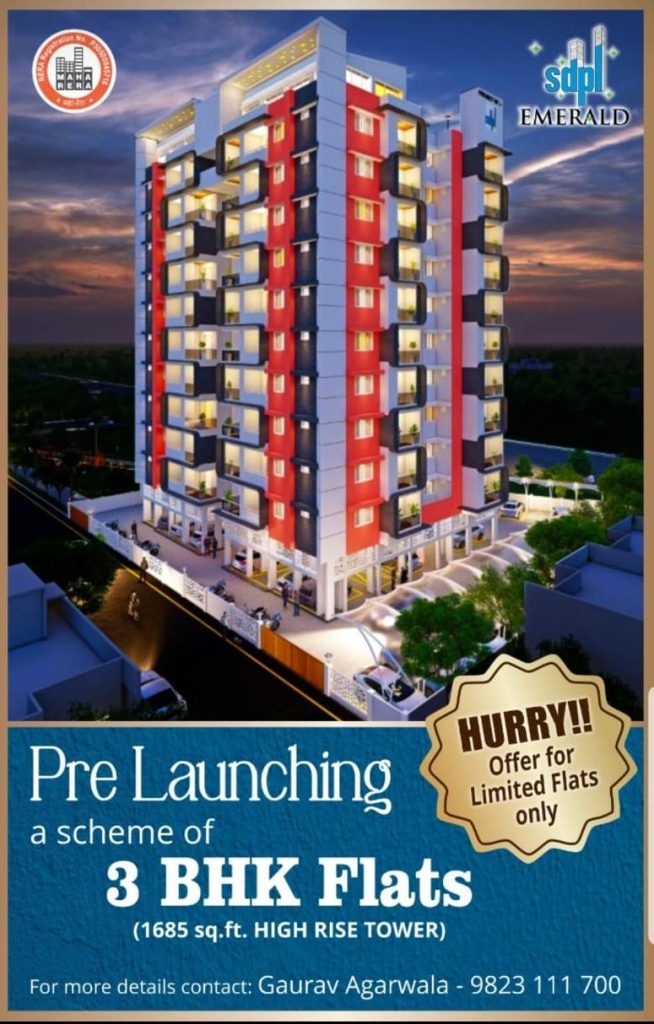 The passenger train (08268) will leave from itwari on July 21 at 07.30 and reach Raipur at 17.25 till further orders.