Six out of seven monkeys, including one baby monkey, who were stuck at the high tension tower due to flooded water in Mama tank in Mahurzhari near Gorewada, for the last four days, made their good escape on Thursday morning from the temporary bridge laid down from safe land side to the tower. Now, only one baby langur is stranded at the tower as its mother left alone.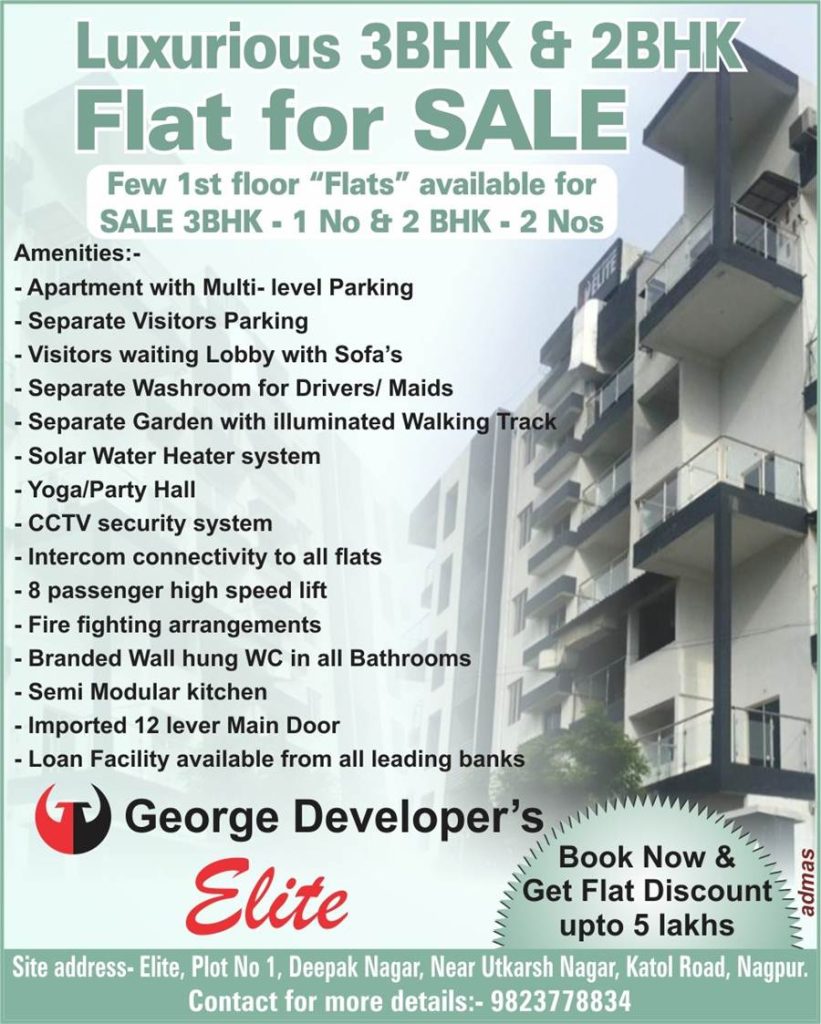 Forest Department officials, fire brigade, Nagpur Municipal Corporation, Transit Treatment Centre employees with representatives of NGOs put up a bridge prepared from empty plastic drums, bamboo mats, nets, mesh with dried branches of trees and fruits on it on Wednesday. They had earlier tried to rescue the langurs with the help of ropes and nets but failed to find a proper solution to the problem. Then, they decided to prepare 200-foot long bridge and it worked.
Kundan Hate, Member, State Board for Wildlife, while talking to The Live Nagpur said that forestmen, NGOs and fire brigade men reached the spot today to find out whether the langurs shifted to safer place by using the bridge. To their surprise, they found six of the seven monkeys crossed over the distance and disappeared in the nearby jungle. Now, only one baby monkey is stranded at the green patch of the tower. He hoped that the worried mother of baby could return to carry it to safe side.