Indira Gandhi National Open University (IGNOU) offers courses in several fields, as per needs of various sections of the Society. In a Press Meet held at Regional Centre, Dr. P. Sivaswaroop, Senior Regional Director said that for July 2022 Admission Session, 258 programmes are on offer through Open and Distance Learning mode and 45 Programmes are offered through Online mode. Some of the newly launched programmes are as follows:
MSC in Food Safety: Any graduate with chemistry/biochemistry/microbiology or any allied sciences is eligible. It has lateral entry/exit option that one will be awarded PGDFSQM after completion of 1 st Year or any one with PGDFSQM can join 2 nd year directly.
Micro Small and Medium Enterprises: It helps to develop knowledge and skills to establish a business venture and become an entrepreneur. For this BA (Vocational Studies) MSME, any 10+2 pass candidates are eligible.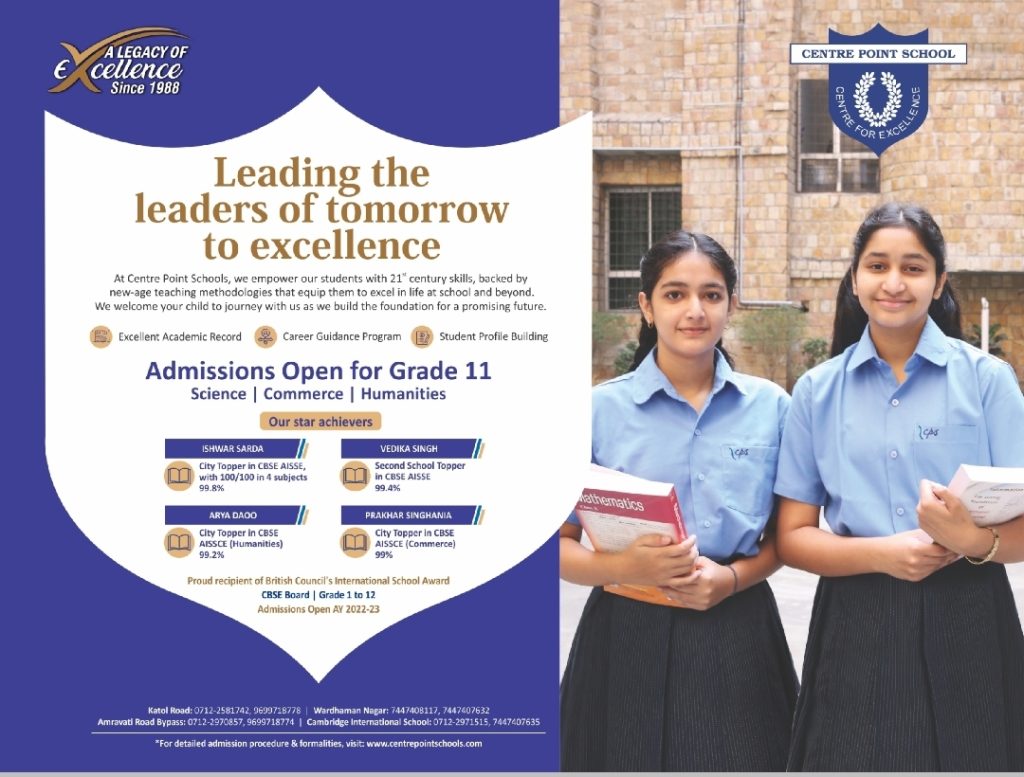 Hindi Vyavasayik Lekhan: This MA programme is aimed at professional writing in Hindi. Any graduate interested in writing in Hindi can take admission.
Arabic Language: Those graduates in Arabic or with any Certificate, Diploma in Arabic are eligible for this MA (Arabic).
Vedic Studies: The MA in Vedic Studies is open for any graduate. Certificate in Vedic Ganit and PG Diploma in Vastu Shastra are also to be offered from July 2022 Session. MA in Sanskrit, MA in Astrology are already on offer.
English Literature: Several courses pertaining to English Literature are launched. They are PG Diploma in American Literature, British Literature, New Literature in English, Writings from the Margin, Writings from India, Novel etc.
Electronic Media: This one year PG Diploma in Electronic Media is open for any graduate and fees is 9,800/-. PG Diplomas in Digital Media, Development Communication, MAJMC in English, Hindi and Tamil medium are available.
Industrial Safety: For this PG Diploma, any engineering or science graduate is eligible for admission.
Smart City Development: Many cities are transforming into Smart Cities and this 6 months certificate provides comprehensive knowledge on Smart technologies, Smart energies, Smart transportation etc. There are other certificate courses on Solid Waste Management and Solid Wastes Treatment Techniques also.
C-SANKALP: This is a Government of India sponsored Programe for District Skill Committee (DSC) members of all Districts. This Certificate in Skill Acquisition and Knowledge Awareness for Livelihood Promotion (CSANKALP) is open for Government Sponsored DSC members.
Apparel Merchandising: Cloth/Dress marketing is the livelihood for thousands of people in every village or city. This 6 months certificate course is meant for such people to develop and understanding of latest knowledge. The admissions are online and can be applied on https://ignouadmission.samarth.edu.in/ upto 31 st July 2022.
Dr. P. Sivaswaroop informed that the IGNOU Term End Examinations will be commencing from 22 nd July and will be held upto 5 th September. They are held at 831 exam centres including 18 overseas centres and 82 Jail Centres. Hall tickets can be downloaded from the IGNOU website www.ignou.ac.in . Students should carry with them Valid Photo Identity card issued by University/Government. The Exam Centres will follow CORONA protocol issued by Government.
He told that under Nagpur Region, 8 Exam Centres at Nagpur, Amravati, Gadchiroli, Chandrapur, Wardha, Nanded and Buldhana including one at Nagpur Central Jail.