A total of 75 officers will visit 75 schools to inform about the freedom struggle of india and the nation's culture and development. The programme has been planned to mark 75th year of Independence, Besides celebrating the 'Har Ghar Tiranga; and 'Swarajya Mahotsav', efforts are being made to inform the new generation about the freedom struggle, those who laid life for the nation. The decision was taken in a meeting on Wednesday. The awareness will be generated using documentaries and small clipso on the theme.
District Collector R Vimala, Zilla Parishad CEO Yogesh Kumbhejkar, Additional CEO Kishor Futane, Additional Municipal commissioner Ram Joshi guided the officers for the mission, which will be implemented from August 1.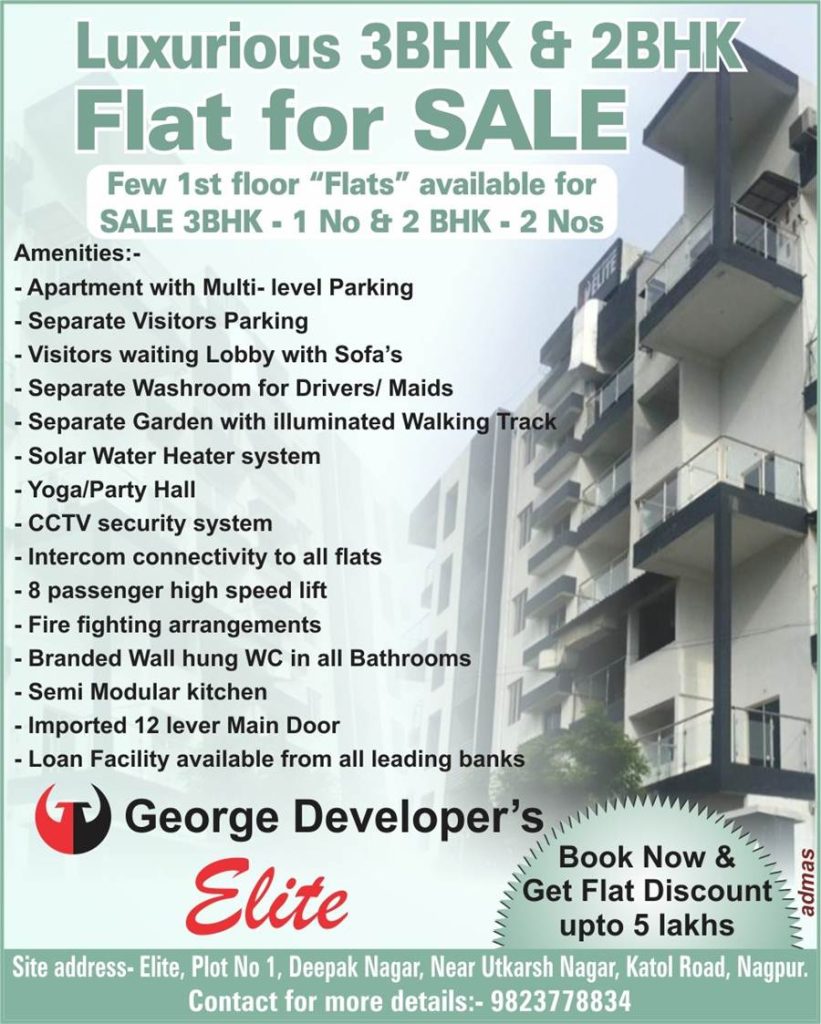 Under 'har Ghar Tiranga' the national flag will be available for a nominal cost at all NMC zonal officer, Gram Panchayats and Municipal Council offices. The heads of Zilla Parishad will provide the flags to all the students.
Various competitoons for the ZP school students have also been organised to mark the occasion, between August 12 and 14; tree plantation on August 16 and vaccination for 12 to 18 age group will be held on August 17.