Equipment and aides distributed to persons with disabilities, senior citizens
Nitin Gadkari, Union Minister for Road Transport & Highways, announced here on Saturday that an arrangement for bone marrow transplant would be made in the city for providing facilities to sickle cell and thalasemia patients found largely in East Vidarbha and South Nagpur.
This arrangement is being done as the patients have to spend lot of money on medicines and treatment like bone marrow transplant as many times the patients have to go outside for treatment.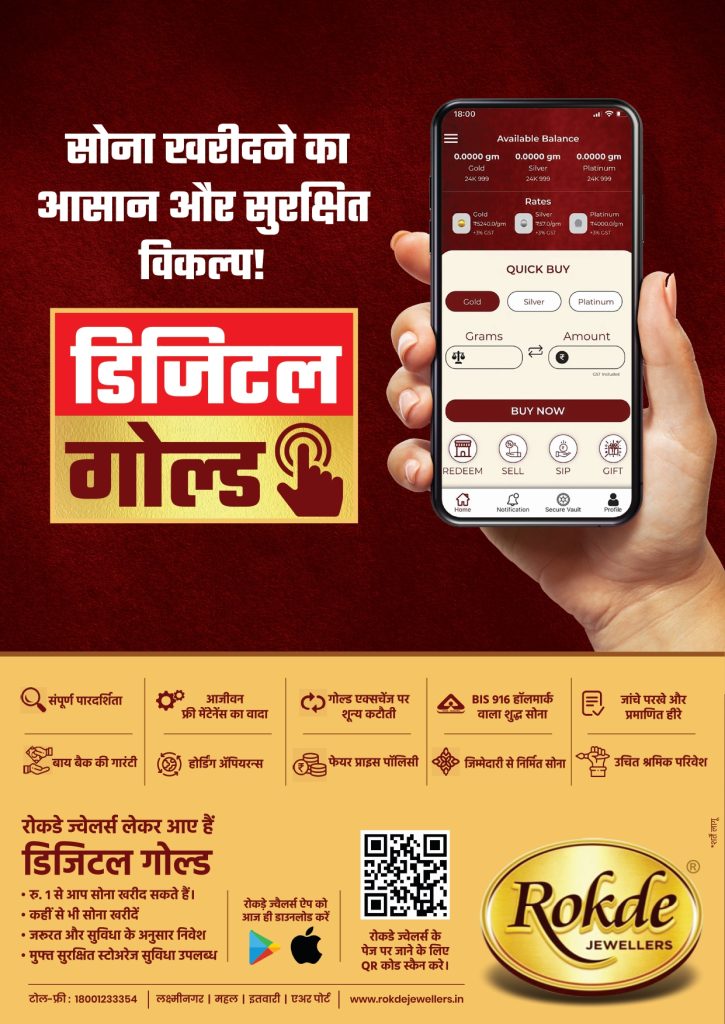 Gadkari was speaking after inaugurating a programme to distribute equipment and aides to persons with disabilities and senior citizens from South-West and West Nagpur through Nagpur Municipal Corporation under Assistant To Disabled Persons and Rashtriya Vayoshi Yojna. The function was held in the ground of PDKV at Kachipura Square, Deekshabhoomi, in which Gadkari, Devendra Fadnavis, Deputy Chief Minister, and other guests distributed equipment and aides to beneficiaries.
Gadkari further said that it was like serving God when one served persons with disabilities and senior citizens. Their blessings are the result of the selfless social services. The materials being distributed to them would prove helpful to these beneficiaries in future, he added.
In his address, Fadnvais assured that the materials would be given to every beneficiary. The younger generation is testing fruits today because of the sacrifice made by them in their young days. Prime Minister Narendra Modi initiated these schemes in order to provide benefits to such persons.
Radhakrishnan B, Municipal Commissioner, made introductory remarks. Girl students from NMC Durganagar school presented welcome song while Renuka Deshkar conducted the programme. Kiran Bagde, Asstt Commissioner, proposed a vote of thanks. Kapil Wase conducted the programme in sign language for deaf and dumb persons.
Praveen Datke, Mohan Mate, Vikas Kumbhare, Krishna Khopde,Dr Parinay Fuke, all Legislators, Jaiprakash Gupta, Director, Khadi Commission, Dr Vipin Itankar, Collector, Manoj Kumar Suryavanshi, Chairman, NIT, and others dignitaries were present.