The sudden rise in political activities in China and reports of President Xi Jinping being put under house arrest, have become viral on social media. The reports have not been confirmed about the removal of Jinping as Chief of the People's Liberation Army. The political activities took place when he was attending the Shanghai Cooperation Organisation (SCO) summit. On his return, he was placed under house arrest.
All international and domestic flights to and from Beijing have been halted and internet services have been cut off. Beijing is stated to be under the control of the Army. The news of the coup in Beijing came to the fore following a Twitter message by Indian politician Subramaniam Swami. The reality, however, remains behind the curtains.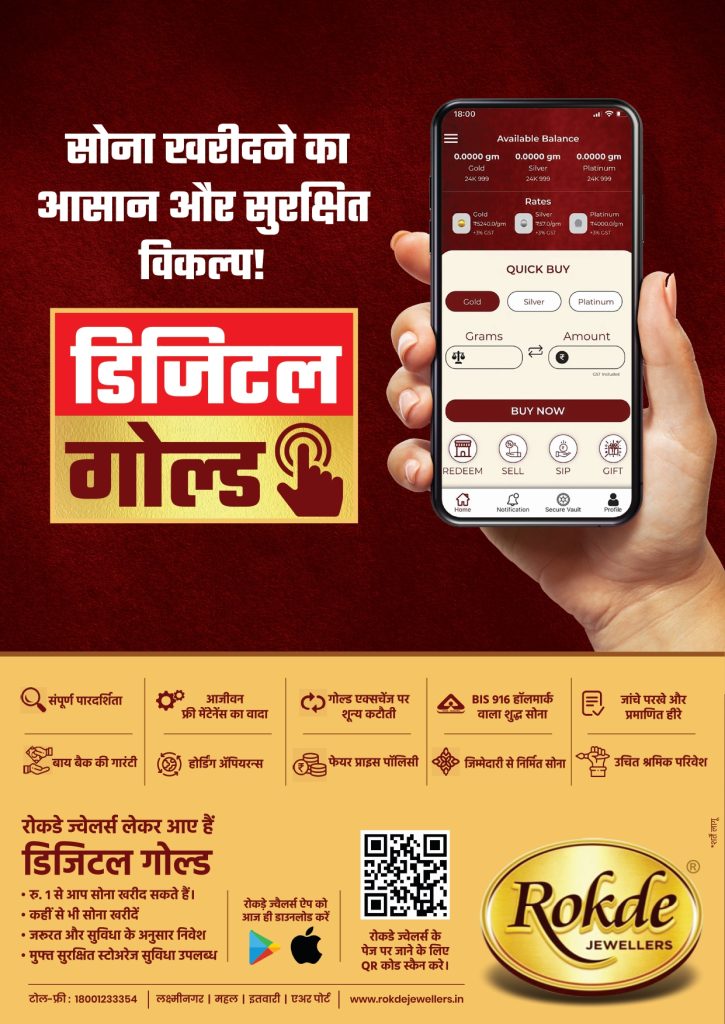 It is stated that the plan started following capital punishment awarded to two former ministers, under charges of corruption. Both acted against Jinping.
Former Minister for Citizen's Safety Sun Lijun was charged with bribery, corruption in the share market and illegally possessing arms. Similarly, former Law Minister Fu Zhenghua with two senior security officers were awarded the death sentence. Zhenghua was considered a strong political leader. Personal property of the former ministers has also been seized.