The State Government is seriously thinking on constructing express way like Nagpur-Mumbai Samruddhi Mahamarg from Nagpur to Goa, announced Devendra Fadnavis, Deputy Chief Minister, here on Saturday.
He was speaking at a prize distribution function held at Le Meridian Hotel organised by National Real Estate Development Council (NREDC) to honour builders and persons rendering outstanding services in different fields. Parinay Fuke, Mohan Mate, both Legislators, Vijay Darda, former MP, Amruta Fadnavis, wife of CM, Rajan Bandelkar, Chairman of NREDC, Dr Niranjan Hirachandani, Vice-Chairman, Gautam Chatterjee, Chief of Maharera, Ghanashyam Dhokne, Chairman, NREDC Vidarbha, and Brijmohan Tiwari, Vice-Chairman, were among those who were seated on the dais.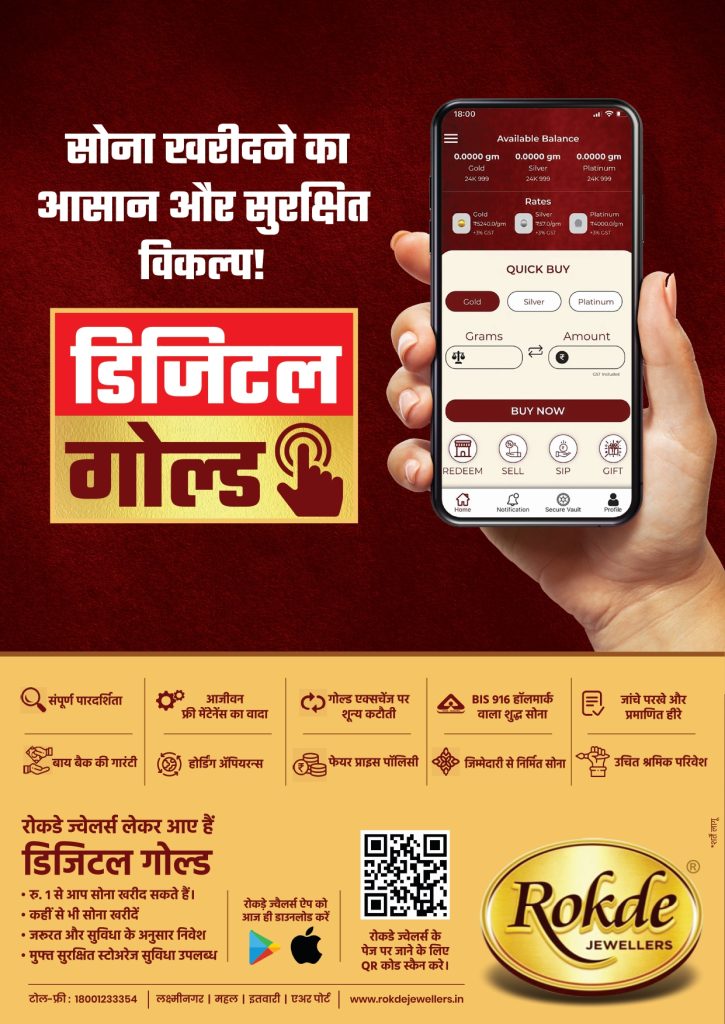 Fadnavis further said that a new economical corridor from Vidarbha-Marathwada-West Maharashtra to Goa would be created through this project. Nagpur city is growing towards a logistic hub in the future while logistic support would come up at Nagpur and Wardha in the future. He said that Nagpur would be connected to metro cities in the country in eight to ten hours adding that therefore businessmen in construction field and developers would get a big opportunity.
The Deputy Chief Minister pointed out that Eknath Shinde, Chief Minister, has thought about creating 5000 km long express way in Maharashtra. Samruddhi Mahamarg would be developed as the biggest economical corridor not only in Maharashtra but also in the country. This will be followed by another economical corridor in Vidarbha-Marathwada-West Maharashtra to Goa. Moreover, Nagpur-Delhi and Nagpur-Hyderabad express ways would be developed under the guidance of Nitin Gadkari, Union Minister for Road Transport & Highways, he said pointed out that New Nagpur, New Wardha and New Amravati extended cities would come up.
Dr Vipin Itankar, District Collector, Radhakrishnan B, Municipal Commissioner, and Manoj Kumar Suryavanshi, Chairman, Nagpur Improvement Trust, were present in the programme.