Forest Department has made limited jungle safari facilities depending on capacity of vehicles at the gates in Pench Tiger Reserve, Bor Tiger Reserve and Umred-Paoni-Karhandla Wildlife Sanctuary (UPKWLS) till October 15 after taking into consideration local rains and bad conditions of internal roads.
The limited safari facilities would be available at Sillari, Deolapar, Chorbauli gates of Pench Tiger Reserve, Bordharan gate of Bor Tiger Reserve, Karhandla and Paoni gates of UPKWLS.
Interested tourists will have to make off line bookings at the gates.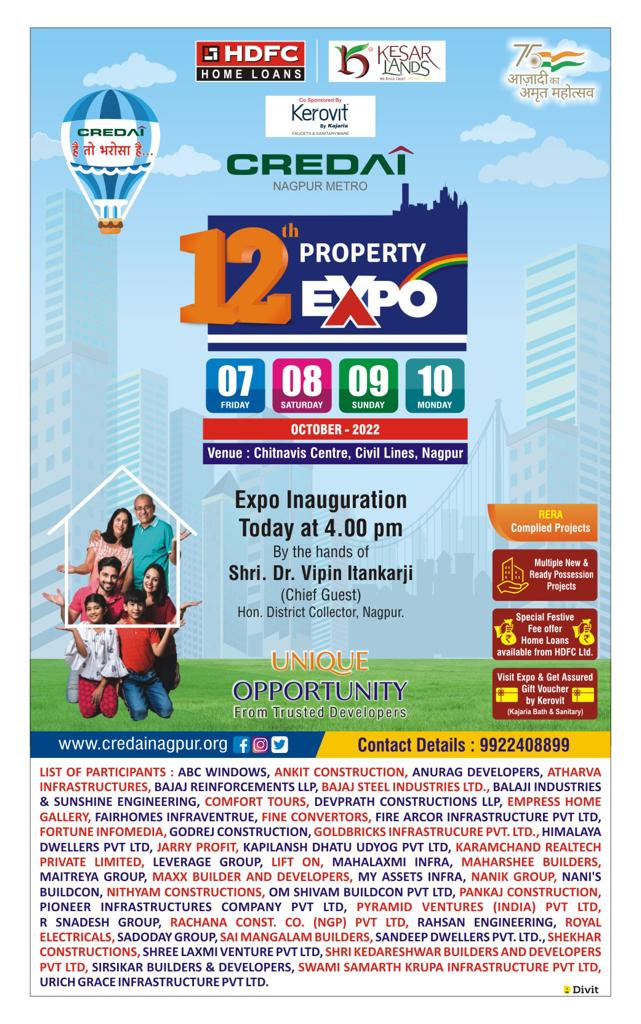 Tourism would be allowed zone-wise in Pench because of excess rains and considering bad roads. As the water from Bor dam has damaged tourist road in this tiger reserve, the Adegaon gate will be closed till water level recedes.
In view of bad road conditions Gothangaon zone in UPKWLS will be closed down for tourist activities, says the department.
Online booking facilities will start from October 16 by visiting www.mahaecotourism.gov.in. Interested tourists may contact Office of Deputy Director, Pench Tiger Reserve, on 0712-2811921, and Office of Divisional Forest Officer (Wildlife), Bor, on 0712-2560727/2560748 for obtaining further information.