Manaswini foundation is a vibrant NGO of Nagpur. It has more than 150 members. Apart from social cause Manaswini promotes "Mission harmony & togetherness" in which it organizes community get together, team outings and festive celebrations.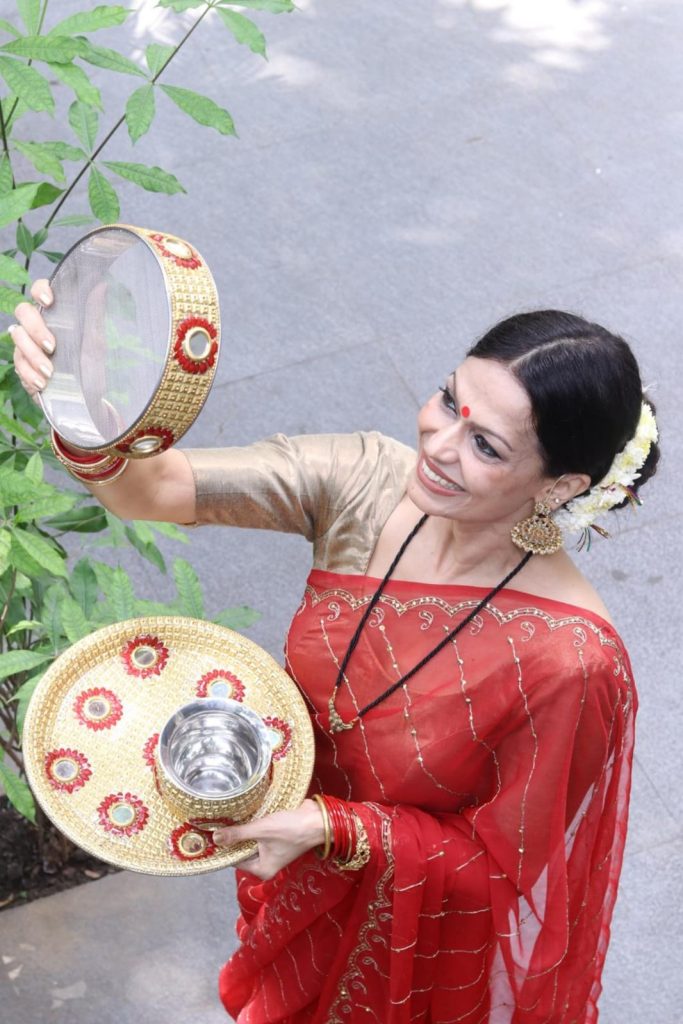 Recently it organized a pre – karwa chouth bash.The theme of the event was Bling Bling. All ladies dresses up in shimmery traditional look with ethnic jewellery adding the glitter.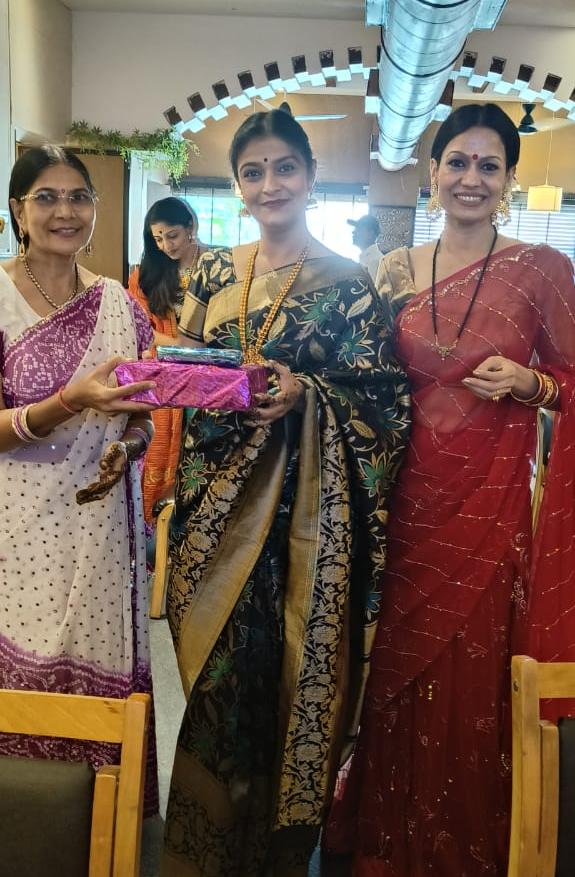 The day was memorable with lots of fun, entertainment, games and icing on the cake was prizes.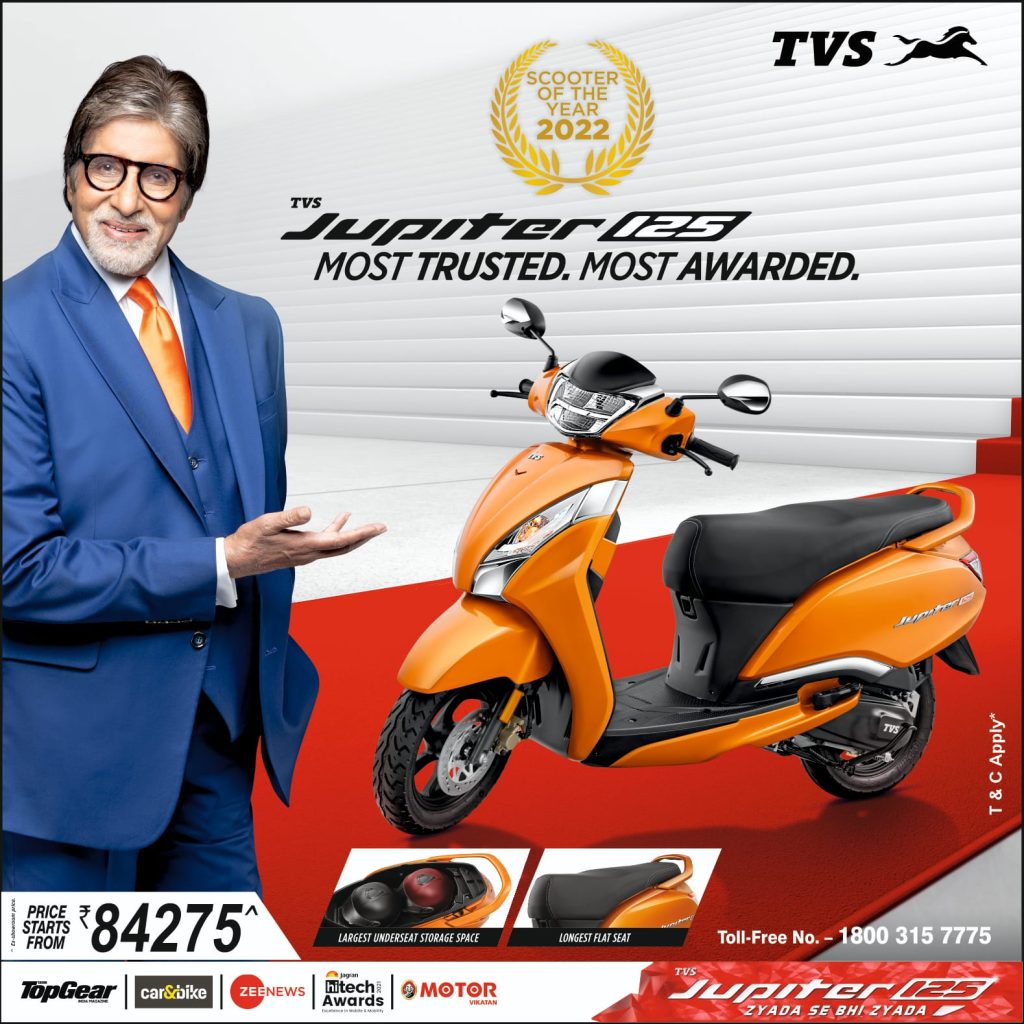 Karwachouth queen title was given to Deepa Dhawan.Best jewellery title won by Snehal Tidke.
Most talented new members titles were given to Neha Munje and Dr Sonal Kolte.
Write 'couple's own name' on hand game was won by Reeta Lanjewar. 'Maximum pet names of husband' game's winner was Indrani Roychoudhary.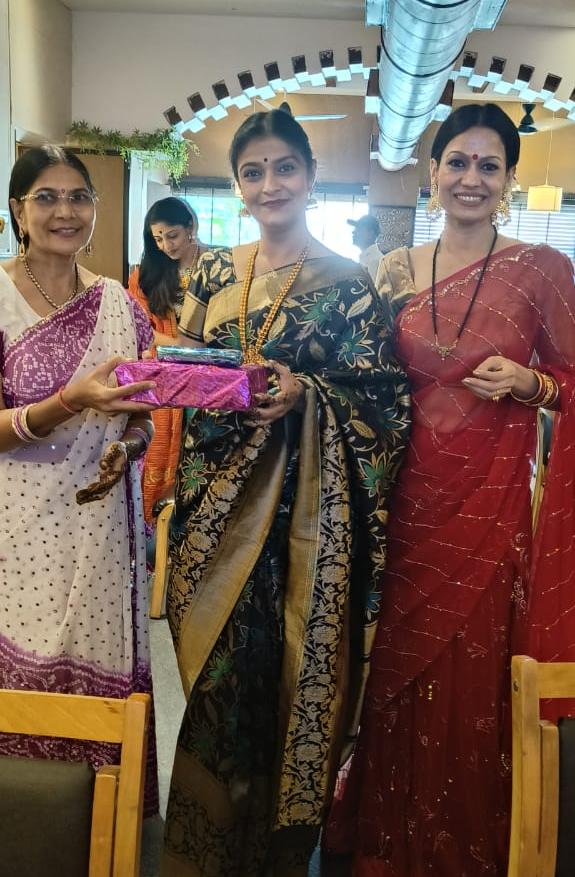 Guess hindi song by english lyrics was won by Harsha Naigonkar.Women enjoyed tambola.They enjoyed traditional photoshoot with mehandi application. Neelam Bowade founder Manaswini foundation says " Today the festival is not just a tradition affair but also an opportunity for get together and having fun with the friends.Such events prove to be a stress buster in today's busy lifestyle. Party ended with mouth watering delicacies.