Eknath Shinde group of Shiv Sena has been allotted 'Shied and Sword' as a party symbol. His party is now recognised as Balasahebanchi Shiv Sena (Balasaheb's Shiv Sena). 
Uddhav Thackeray was allotted 'Dhagdhagti Mashal' (Burning Torch) as a party symbol. Thackeray's party is called 'Shiv Sena Uddhav Balasaheb Thackeray'.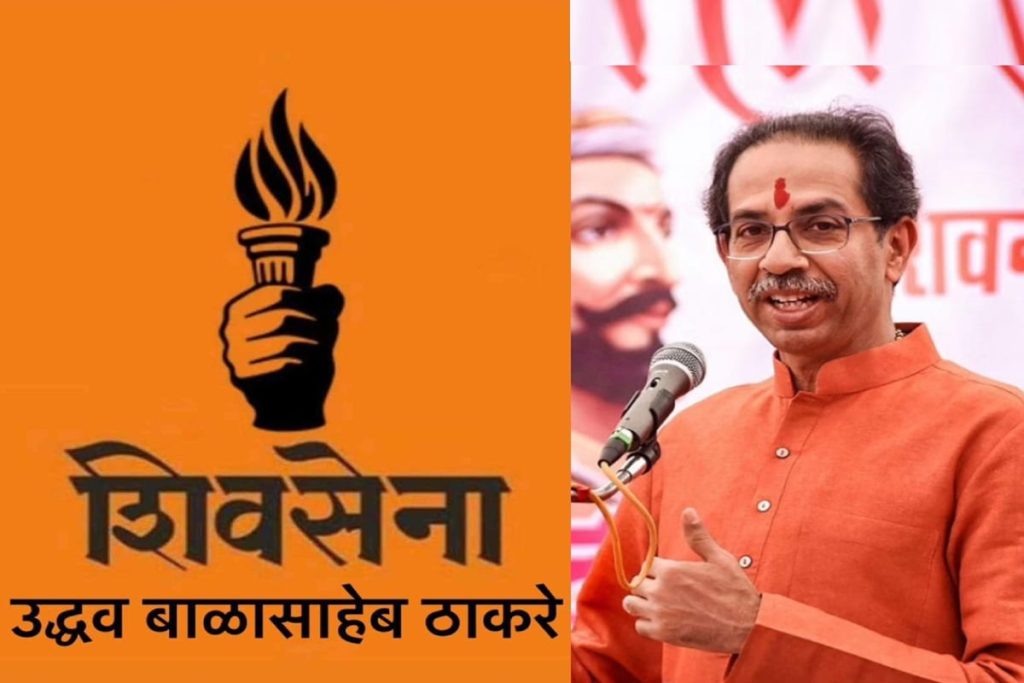 The Election Commission has frozen undivided Shiv Sena's symbol 'Bow and Arrow' temporarily. The new symbols and party names will be used during the Andheri bypolls.
The claim of both factions for recognition as the original Shiv Sena and party symbol is pending in a court of law. 
Both factions are also bent upon using the name of the late Balasaheb Thackeray, founder of the party.
Both factions had proposed three symbols, of which one was allotted by the Election Commission.