Customers with 5G smartphones will be able to use Airtel 5G Plus at high speeds on their current data plans until the rollout is more widespread, according to Airtel.
Many smartphone manufacturers currently offer 5G-ready smartphones in the nation. Here is a complete list of Airtel 5G Plus-capable mobile devices.
Airtel 5G Plus Network: With the official launch of the 5G services, mobile users in India are eager to learn about the compatibility of their devices. 5G internet services are now available in India.
Phased deployment of Airtel's 5G network is taking place in Delhi, Mumbai, Chennai, Bengaluru, Hyderabad, Siliguri, Nagpur, and Varanasi. Which handsets are already 5G enabled by their original device manufacturers? A guide has been created by the telecom provider.
It stated that Airtel 5G Plus functions on all 5G mobile devices. A total of 116 smartphones are listed in the Airtel guide, including models from Realme, Xiaomi, Oppo, Vivo, iQOO, Apple, OnePlus, and Samsung, among others.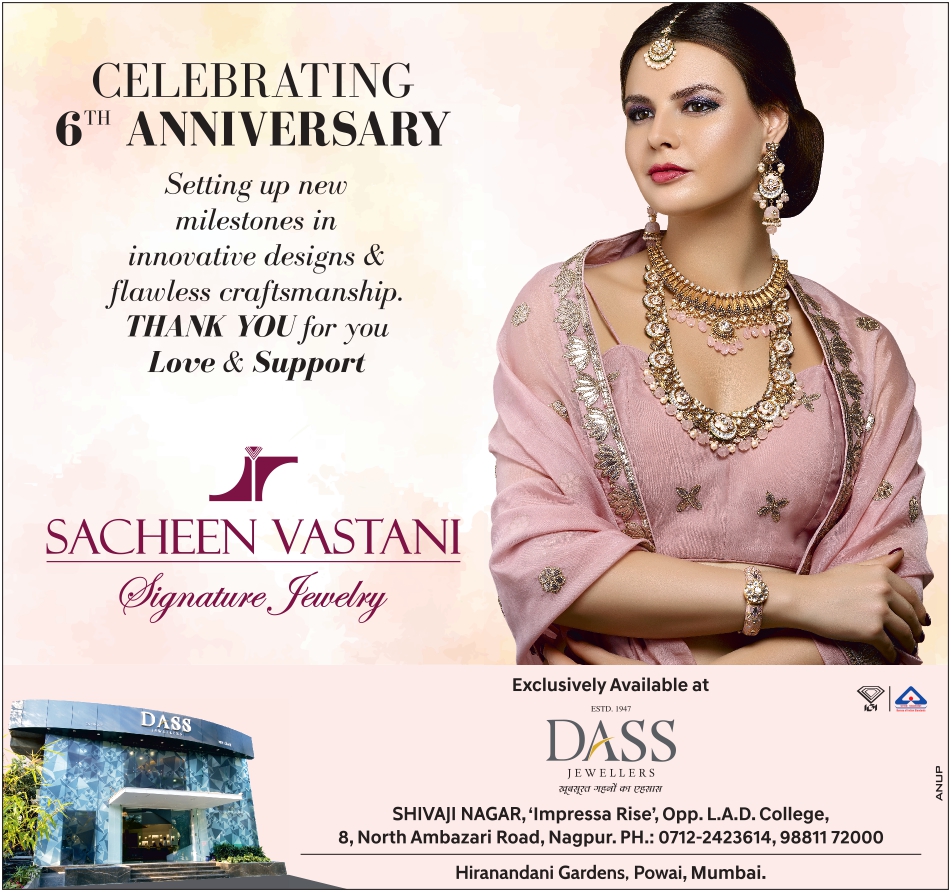 HOW TO CHECK AIRTEL 5G PLUS AVAILABILITY
Download and open the Airtel Thanks app
Tap on the 'Airtel 5G Plus' banner
Wait for the app to check 5G network availability and device compatibility
If both checks pass, the app ask you to change the device's preferred network to 5G
HOW TO ACTIVATE AIRTEL 5G PLUS ON ANROID PHONES
Go to Settings on your phone
Select Connections or Mobile Network
Select the Airtel SIM and then, tap on the 'Preferred Network' option
Click on the 5G option
The smartphone will show a 5G symbol on the status bar, which indicates that 5G has been activated on your phone.
HOW TO ACTIVATE AIRTEL 5G PLUS ON IPHONE
Go to Settings
Inside Settings, tap on the 'Cellular' menu
Select Cellular Data options
To activate 5G, tap on Voice and Data option and select 5G Auto or 5G On option
Your iPhone will connect to a 5G network when available and you will see a 5G symbol on the status bar, which indicates 5G has been enabled.
WHICH HANDSET SUPPORT AIRTEL 5G PLUS?
5G IN INDIA
According to recent remarks made by Ashwini Vaishnaw, the Union Minister for Electronics and Information Technology, the central government plans to provide 5G services nationwide within the next two years.
In the middle of August, the government asked telecom service providers to get ready for the launch of 5G services by sending them letters allocating spectrum.
Bharti Airtel announced earlier this month that it would begin offering "Airtel 5G Plus" services in eight cities by the year 2023: Delhi, Mumbai, Chennai, Bengaluru, Hyderabad, Siliguri, Nagpur, and Varanasi.
Reliance Jio has also declared that it will introduce fast 5G telecom services by this year's Diwali in a number of significant cities, including Delhi, Mumbai, Kolkata, and Chennai. Then, by December 2023—nearly 18 months from now—it plans to extend its 5G network to every town, tehsil, and taluka in the nation.
The fifth-generation (5G) mobile network is able to send large amounts of data quickly.
5G has a very low latency compared to 3G and 4G, improving user experiences across a variety of industries.
Low latency is a term used to describe how quickly a large volume of data messages can be processed.