The Indian star Deepak Chahar will not play in the T20 World Cup after suffering yet another injury during the series against South Africa. After missing the entire season of the Indian Premier League (IPL) 2022, this is a setback for him. The like-to-like replacement Shardul Thakur will now be brought on board.
The original 15-person India squad won't be affected by the change because the main squad remains the same, save for Jasprit Bumrah's vacancy. The Indian pacer was also ruled out, and Mohammed Siraj or Mohammad Shami are most likely to take his place in the starting lineup.
HIGHLIGHTS
Shardul Thakur will take Deepak Chahar's place in the reserve team.
In the most recent series against South Africa and India A, Shardul performed admirably.
For the T20 World Cup, Mohammed Shami and Mohammed Siraj are also candidates to take Jasprit Bumrah's place.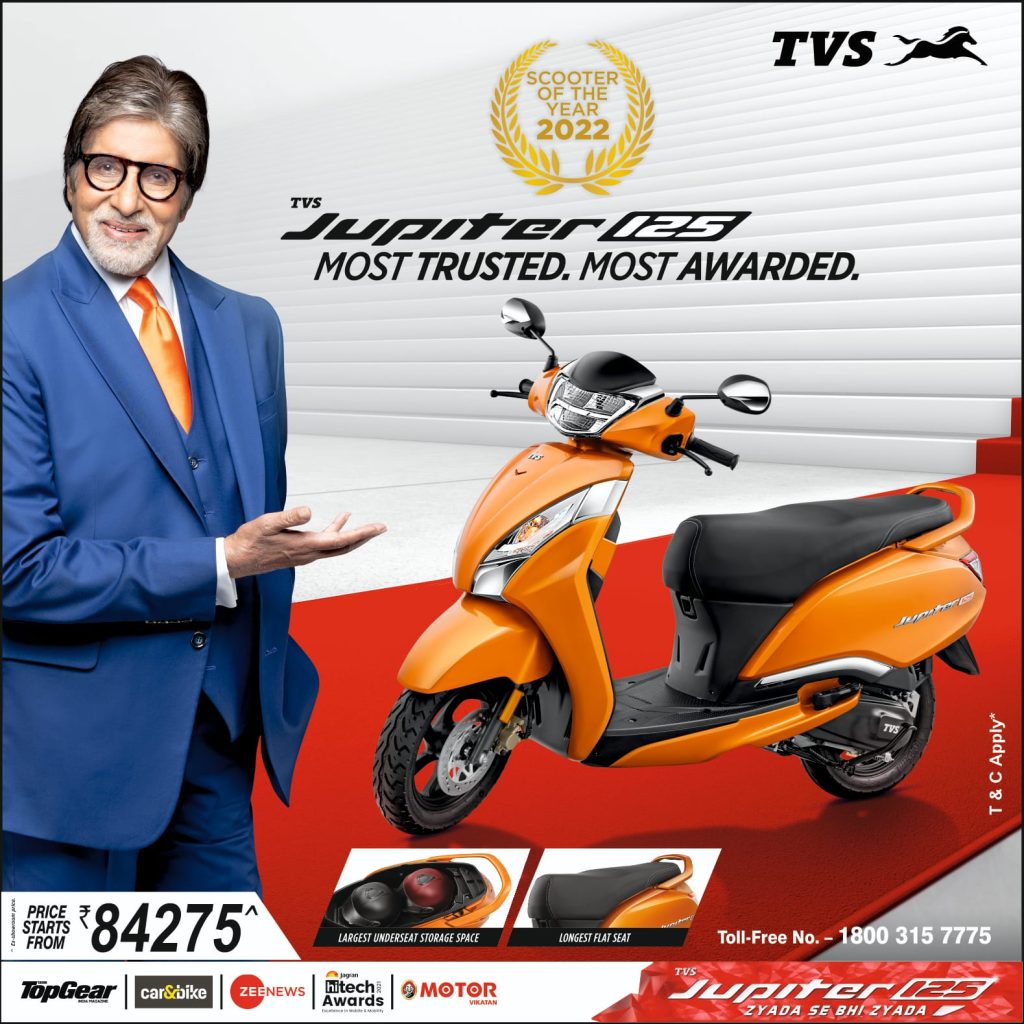 Now that the rest of the team is in Australia, Shardul Thakur will fly there. He offers a balanced option for the Indian side, is able to bowl and bat, and provides the side with a utility option. Shardul is a suitable replacement, as the BCCI had already planned to use them.
After Siraj performed well against South Africa, the BCCI will likely name a replacement for Bumrah in the coming days. There is a fierce competition for that spot. Originally, it was anticipated that either Chahar or Shami would make the team, but Siraj has now gained consideration after winning "Player of the Series." The team will benefit from having this problem because they can play Siraj in the goal.
Sai Kishore and Umran Malik will also bowl in the nets and be in the running for the bowling competition. Anyone who doesn't make the 15-person squad, between Siraj and Shami, will still board the plane as long as they are on the reserve squad.
India Squad: Rohit Sharma (C), KL Rahul (VC), Virat Kohli, Suryakumar Yadav, Deepak Hooda, Rishabh Pant, Dinesh Karthik, Hardik Pandya, R Ashwin, Yuzvendra Chahal, Axar Patel, Bhuvneshwar Kumar, Harshal Patel, Arshdeep Singh.