The CBI court has reserved a decision on Anil Deshmukh's bail application on Thursday. The verdict will be announced on Friday.
Anil Deshmukh, former Maharashtra Home Minister and Nationalist Congress Party leader is in jail since November. He is facing charges of money laundering and extortion. The Enforcement Directorate had arrested him around midnight separating November 1 and 2, 2021. Simultaneous investigations are in progress by the ED and CBI. The court has already granted him bail in the ED case.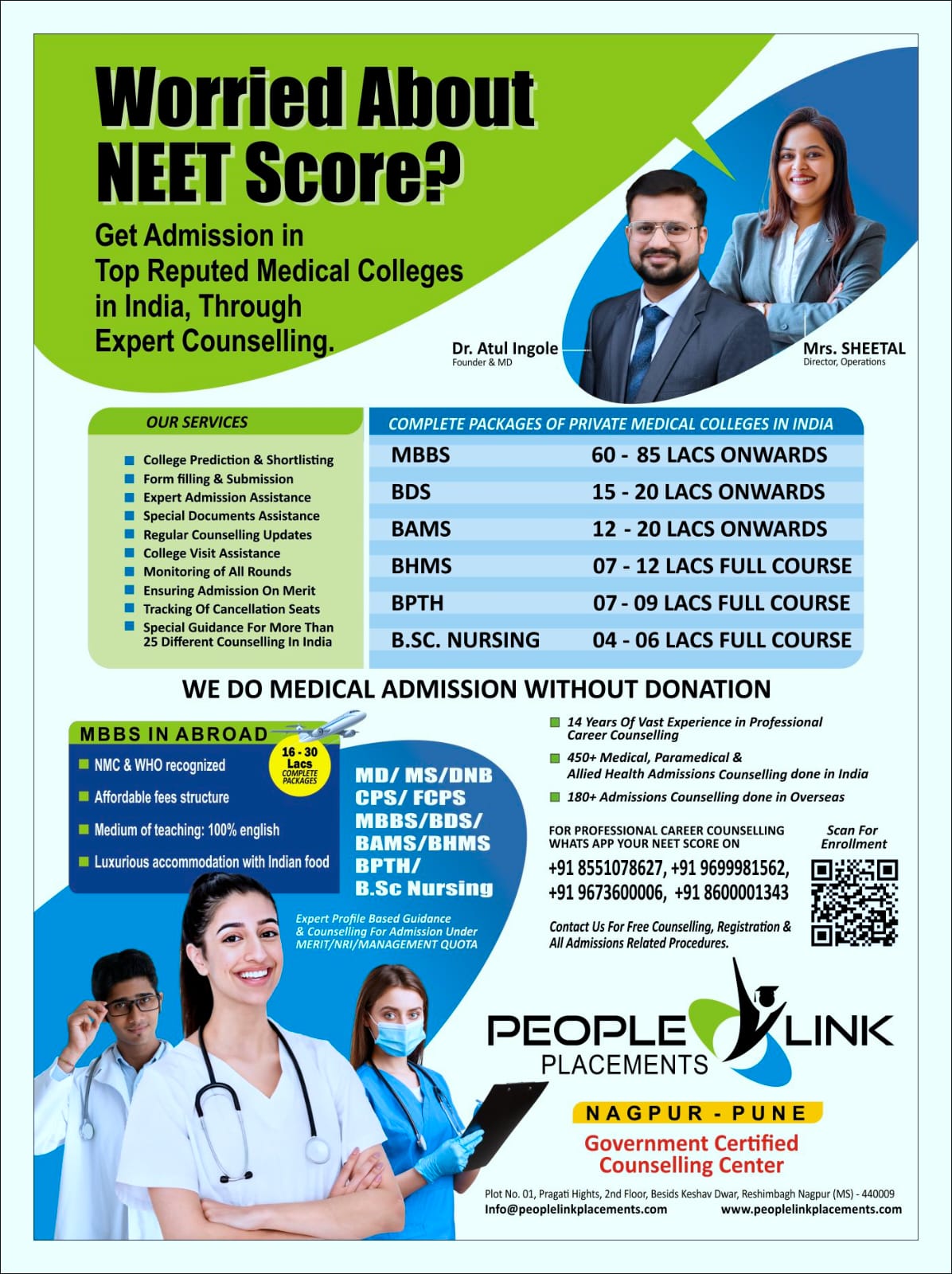 Former Mumbai Police Commissioner Parambir Singh had charged Deshmukh of demanding Rs 100 crore, to be collected from liquor shops, bars and restaurants in Mumbai.
Deshmukh's secretary Sanjiv Palande and Kundan Shinde were arrested by the ED. Deshmukh's wife and son were also summoned for enquiry in this connection.