The courses like artificial intelligence, cyber security, business intelligence and innovation, machine learning, business administration etc at Maharashtra State Skill University, Mumbai, will be inaugurated on November 1.
The MSSU was established in August this year, with the objective of skill development among the students in consonance with modern technology.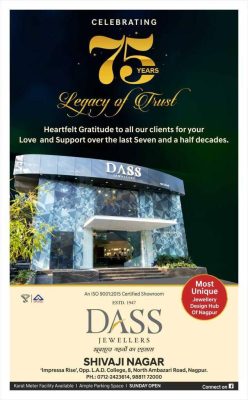 The courses will be inaugurated at the hands of Governor Bhagat Singh Koshyari.
Chief Minister Eknath Shinde, Deputy Chief Minister Devendra Fadnavis, Skill and Entrepreneurship Development Minister Mangalprasad Lodha, Nobel Prize winner Rich Roberts, Chief Secretary Manukumar Shrivastava and others will remain present.