Former Home Minister Anil Deshmukh has moved the High Court following CBI Special Court in refusing bail to him.
Deshmukh was granted bail in case of money laundering case initiated by the Enforcement Directorate. However, he could not get bail in the corruption and extortion case initiated by the CBI.
The CBI enquiry against Deshmukh began following directions issued by the High Court. CBI opposed Deshmukh's bail application as he stated to be involved in serious corruption and extortion case.
He is also charged of misusing his position as Maharashtra's Home Minister. CBI also stated that it is in possession of important documentary evidence to prove the charges against Deshmukh.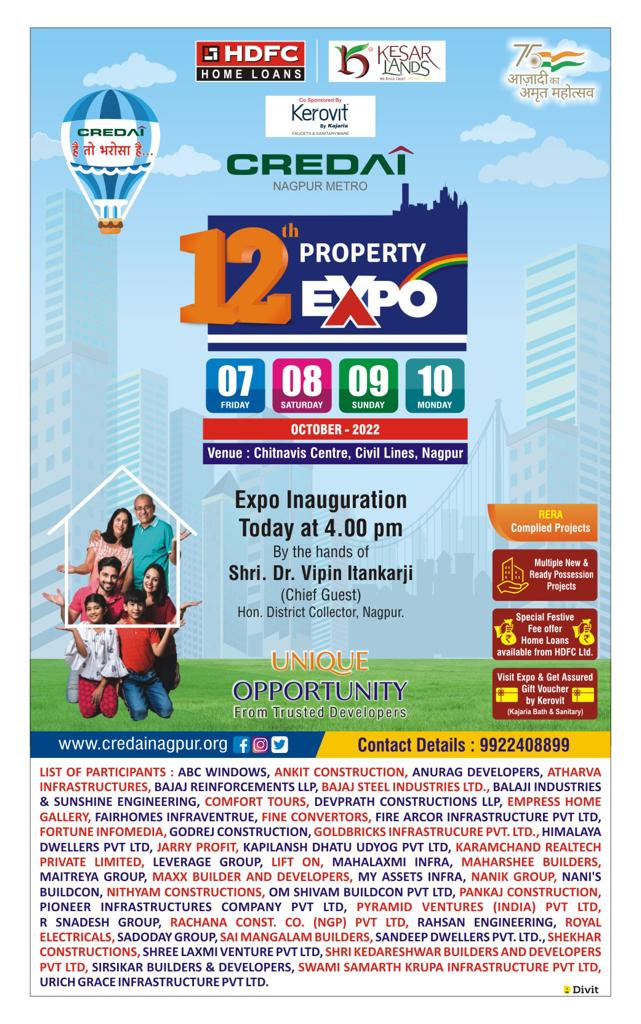 If released on bail Deshmukh can influence the witness, using his political position.
Additional Solicitor General Anil Sinh opposed the bail application. The statement of Sachin Waze, former police officer and now approver is important in this case.
Waze's discussion with Sanjay Patil relating to extortion is also available with the CBI.
Following Deshmukh's application, the Justice Sharmila Deshmukh of the High Court has sought a reply from CBI by November 9. The case is scheduled for November 11, for a hearing on Deshmukh's application.