In 2023, India will host the women's world boxing championships in New Delhi, two years after losing the opportunity to host the men's competition for failing to pay the required fee to the international governing organisation.
The world championship for men has never been hosted in India, however the elite women's competition will be held there for the third time after been held in New Delhi in 2006 and 2018.
Boxing Federation of India (BFI) Secretary General Hemanta Kalita told PTI, "We have the hosting rights of women's world championship and are seeking to organise the event around the end of March and first week of April."
Umar Kremlev, president of the International Boxing Association (IBA), is in the nation for the first time; during his stay, the dates for the major event will be decided.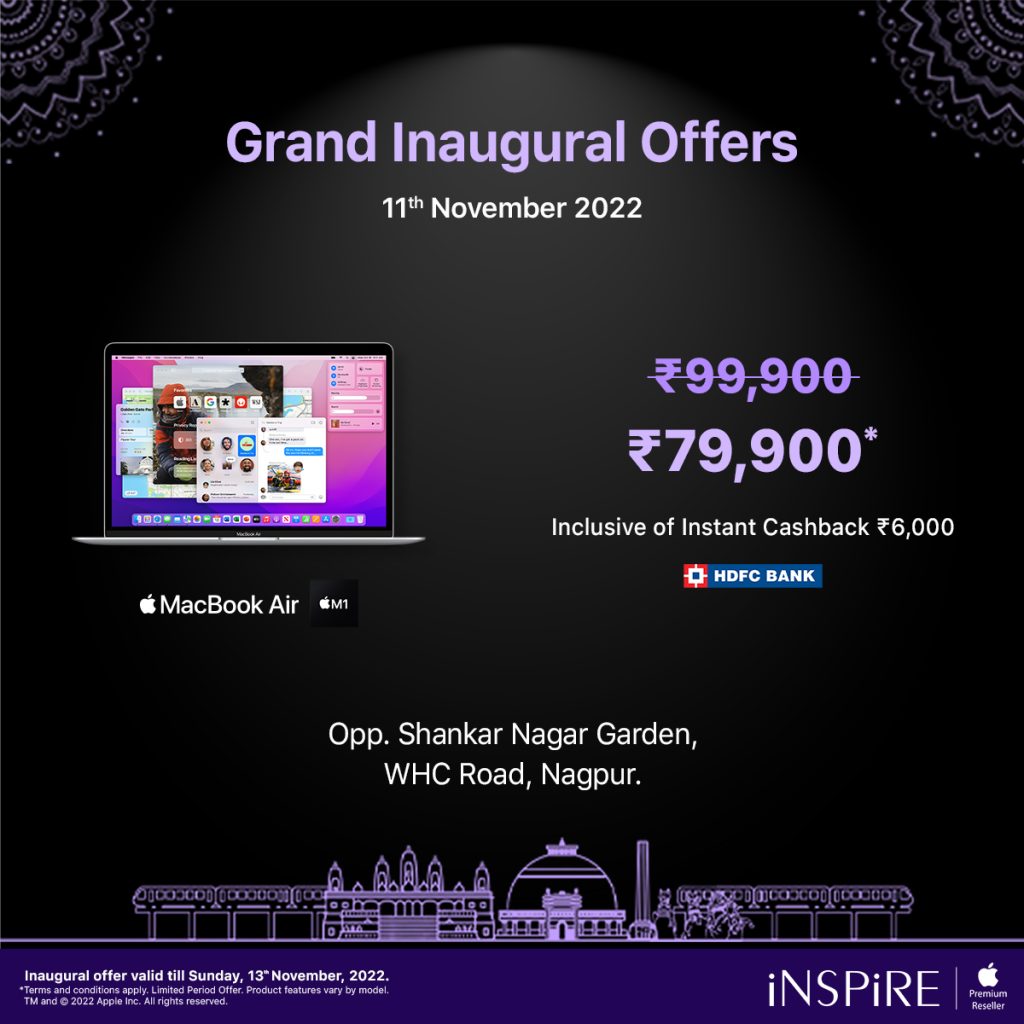 We will meet down with the IBA president and come to an understanding during his visit, Mr. Kalita continued. "The dates of the event are still to be finalised."
Jawaharlal Nehru Stadium is most likely where the competition will take place.
The fact that India will be hosting the event is a significant step because the International Boxing Association, formerly known as (AIBA), terminated its contract with BFI after Serbia won the right to host the event in 2021 because Serbia failed to pay the host fee.
Nikhat Zareen won the gold medal in the flyweight division at the most recent women's competition in Turkey, giving India a total of three medals.
The prize money for the men's world championship, which will be contested in Tashkent in May of next year, will increase by two times from the previous competition, Mr. Kremlev recently revealed.
If the world organisation declares the same thing for the women's competition, it remains to be seen.