A close friend of Shoaib Malik has confirmed his separation from tennis star Sania Mirza. The friend is a part of Shoaib's team management. He, however, refused to reveal more information.
Amidst rumours of Shoaib-Sania's divorce, Shoeb had indicated his relations with model Ayesha Qamar. Malik stated that Ayesha was of great help to him during a photoshoot.
Malik's bold shoot with Ayesha was viral on social media in 2021. Now the photographs are again being posted on social media.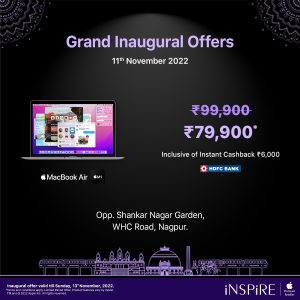 India's star tennis player Sania Mirza and Pakistani cricket Shoaib Malik got married on April 12, 2010, in Hyderabad, the hometown of Sania.
This was followed by a reception on April 15 in Lahore. Sania has a son, born in 2018.
Shaieb's friend stated officially both have divorced. Only a few formalities are required to be completed.
The discussion on their divorce started following Sania's recent post on social media "Where do broken hears go. To find Allah!"