According to India's National Center for Seismology, a 4.1-magnitude earthquake struck Amritsar in the Punjab early on Monday morning.
The depth of the earthquake, according to the National Center for Seismology, was 120 Km.
The National Center for Seismology reported that an earthquake with a magnitude of 4.1 occurred on November 14, 2022, at 3:42:27 IST, at coordinates 31.95 and 73.38, at a depth of 120 km, and 145 km WNW of Amritsar, Punjab, India.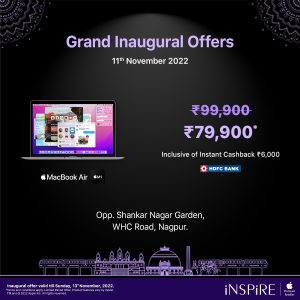 Earlier, on Saturday, strong tremors were felt in Delhi-NCR after an earthquake of magnitude 5.4 on the Richter scale hit Nepal. Tremors were also felt in parts of Uttarakhand, including cities like New Tehri, Pithoragarh, Bageshwar, Pauri and others. It was also felt in parts of Uttar Pradesh.
Meanwhile, this was the second earthquake to hit Nepal. The last earthquake, magnitude 6.3, was reported in Nepal on Wednesday, which killed at least six people.